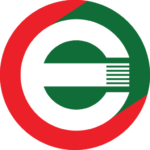 Teach

Learn

Discover

Innovate
Beacon of Modern Knowledge
C&E Adaptive Learning Solutions (C&E ALS) is the only comprehensive learning and research solutions provider in the Philippines.
As a beacon of modern knowledge, we at C&E ALS remain steadfast in our commitment to be the guide in navigating the world through adaptive learning.
For 27 years, we have focused our efforts on helping educators and learners adapt to change. The company's growth into a full-service educational solutions provider as C&E ALS is a testament to this commitment.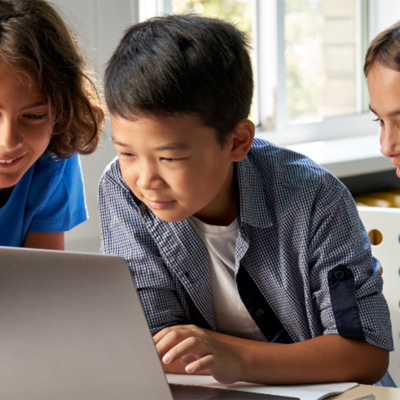 To be the North Star for educators, administrators and learners through changing times and technologies.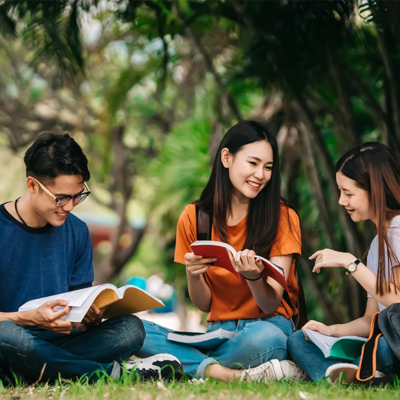 C&E ALS is the worker that strived to build a better future for everyone, the leader that inspired people to take action, the genius that foresaw the future and set forth to innovate. That is what C&E ALS does: innovating to guide, guiding to innovate.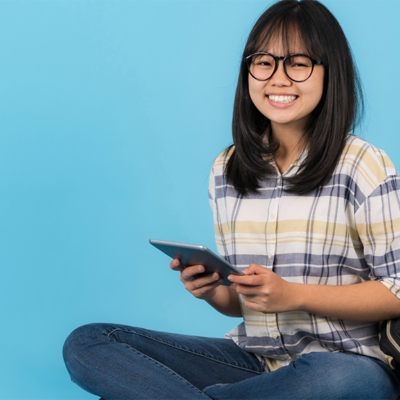 C&E ALS offers smart, relevant and complete learning
solutions through our product brands: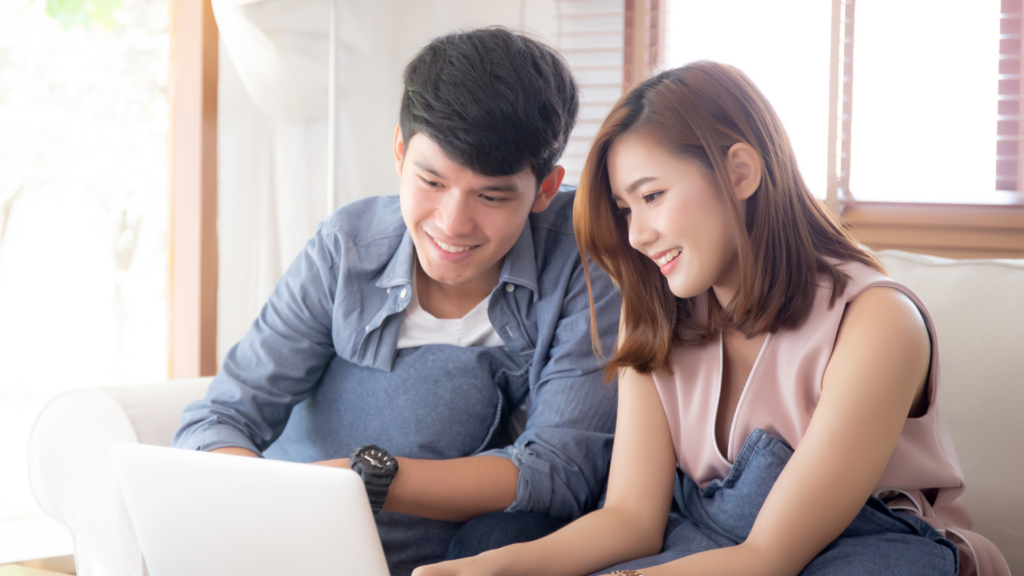 PRINT SOLUTIONS
Producing quality textbooks to help mold tomorrow's professionals and distributing premier publications and resources through C&E Bookshop, its chain of retail stores.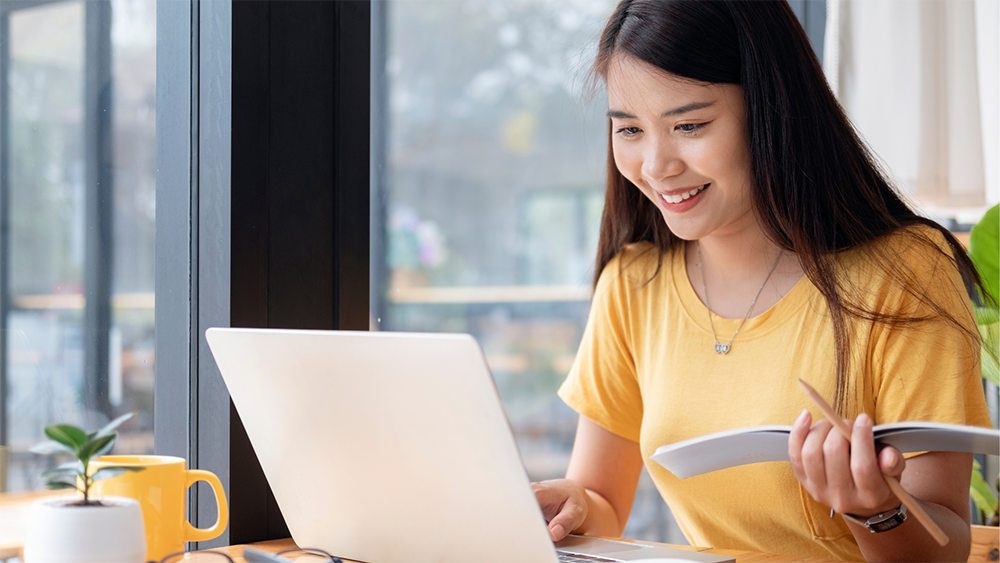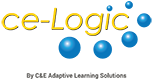 LIBRARY SOLUTIONS
Engaging in state-of-the-art library automation and interactive media systems, as well as databases, e-books, and e-journals.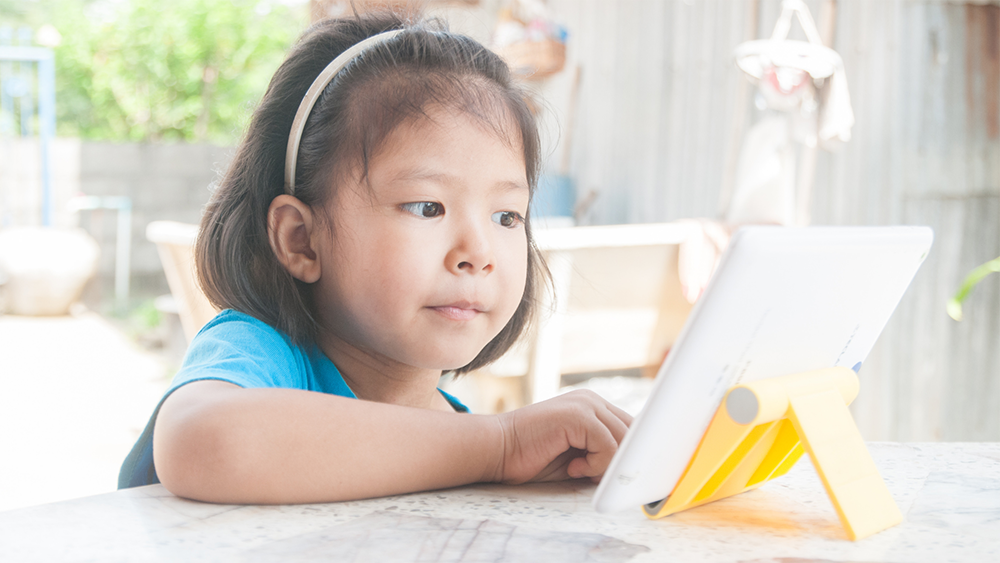 CLASSROOM SOLUTIONS
Developing interactive lessons, digital publications, and web-based e-learning applications for schools and other institutions.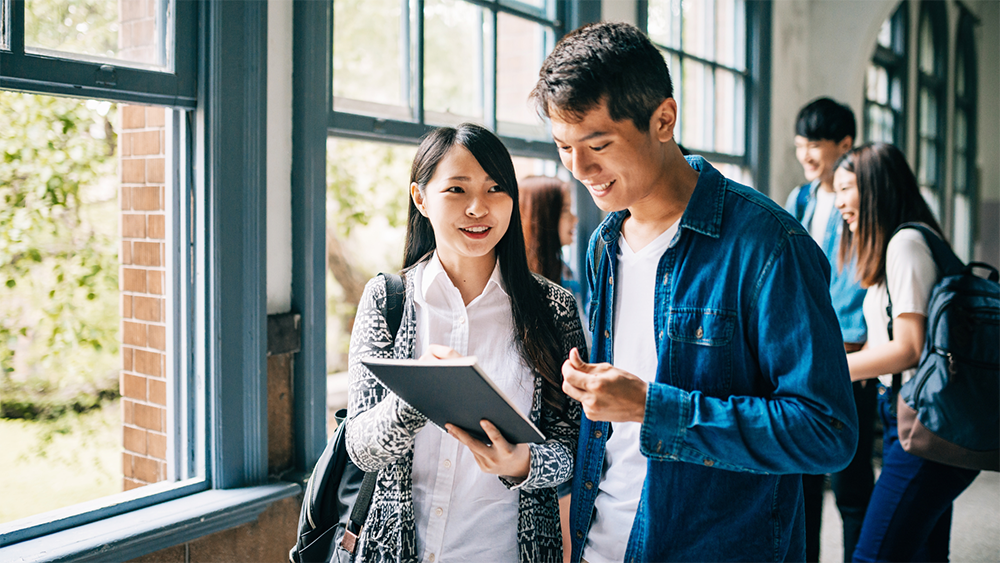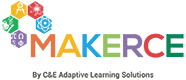 MAKERSPACE SOLUTIONS
Transforming libraries and other learning commons into spaces for creation, collaboration, and innovation.