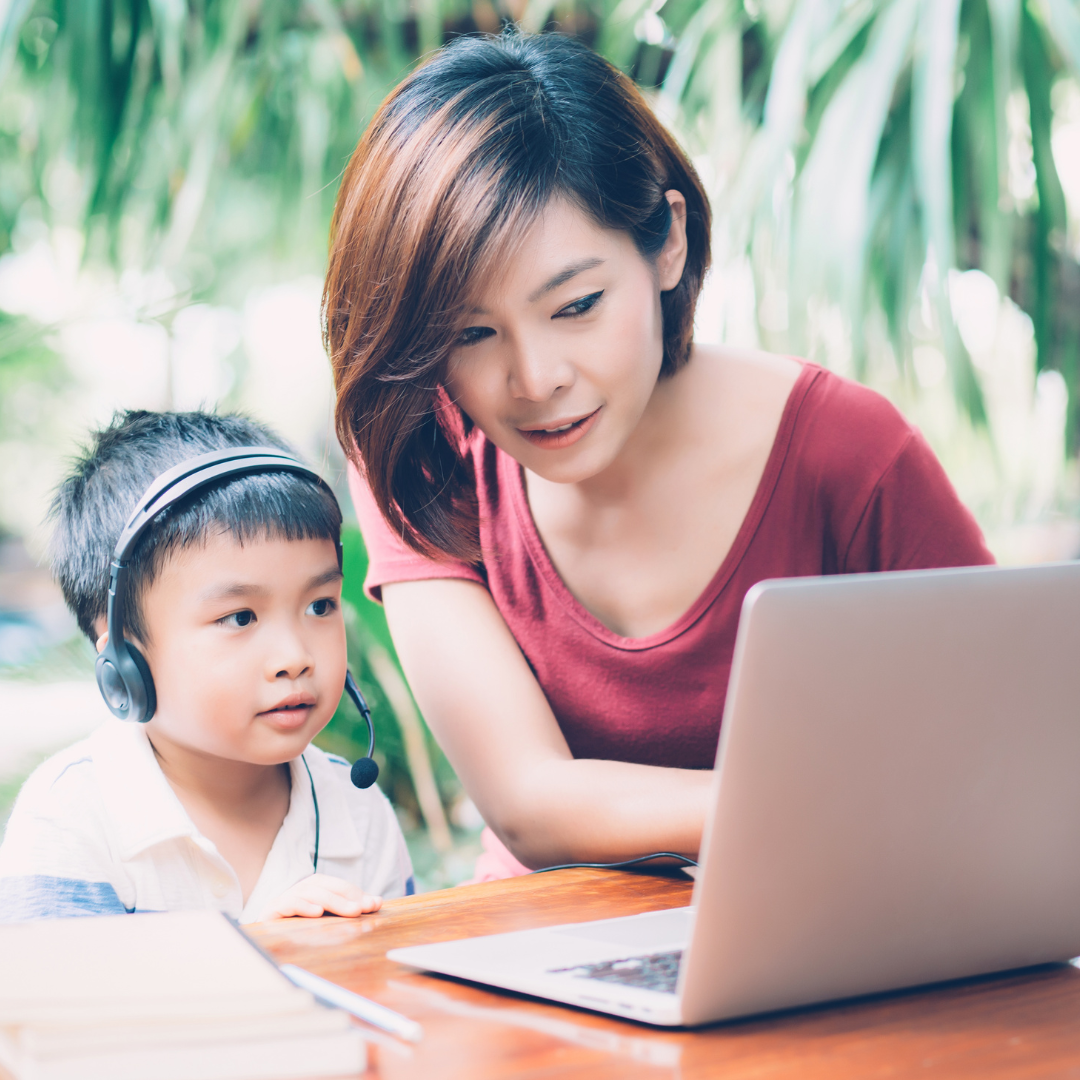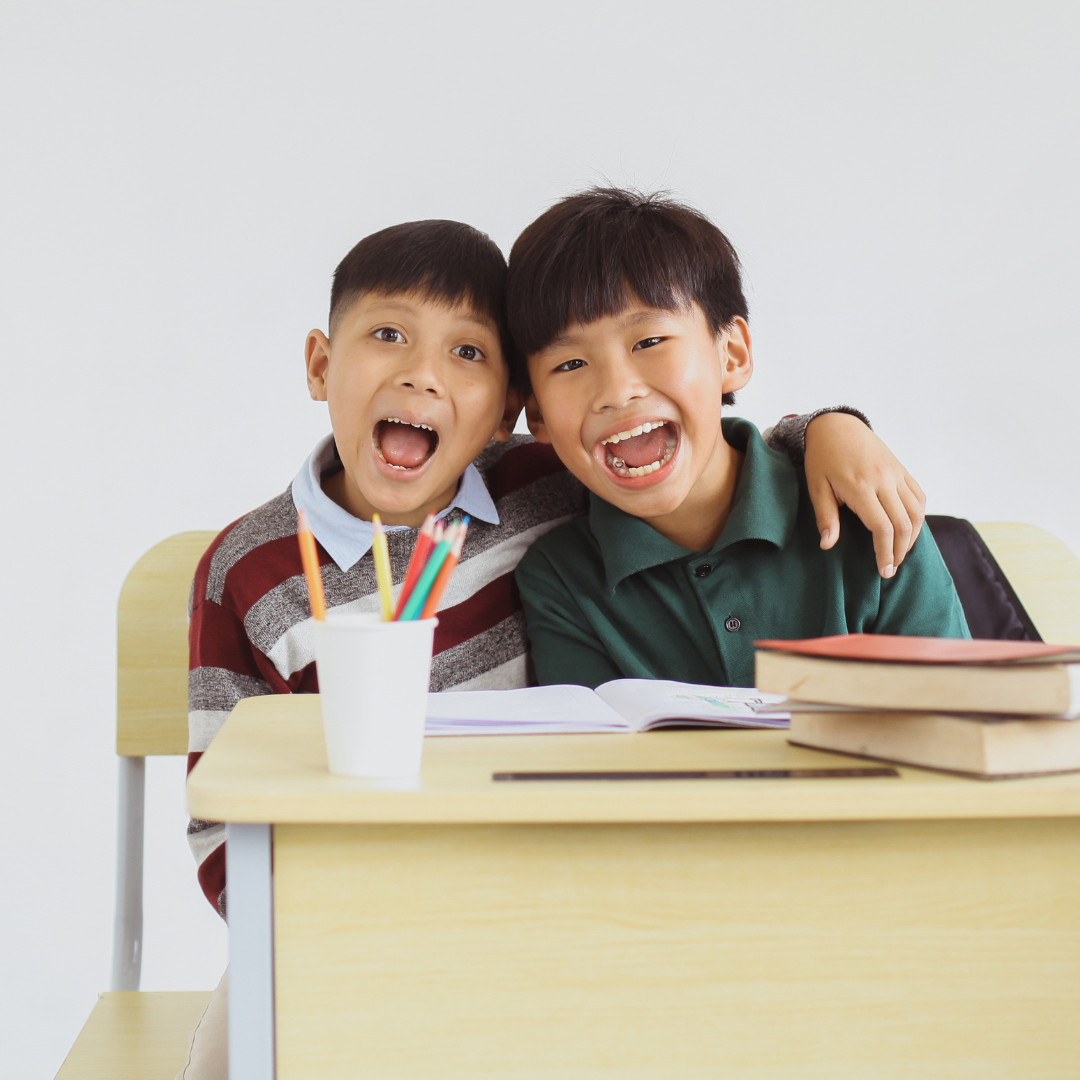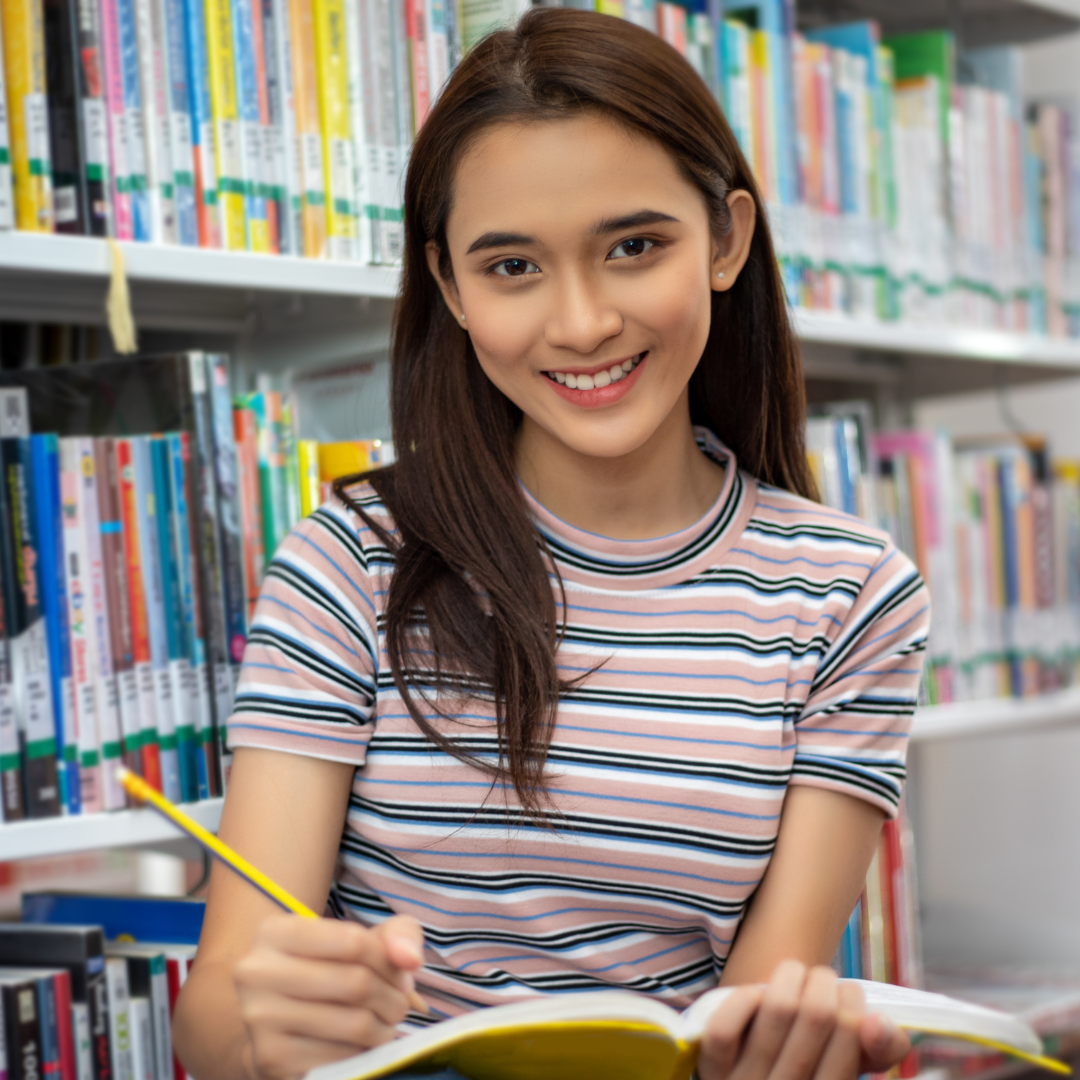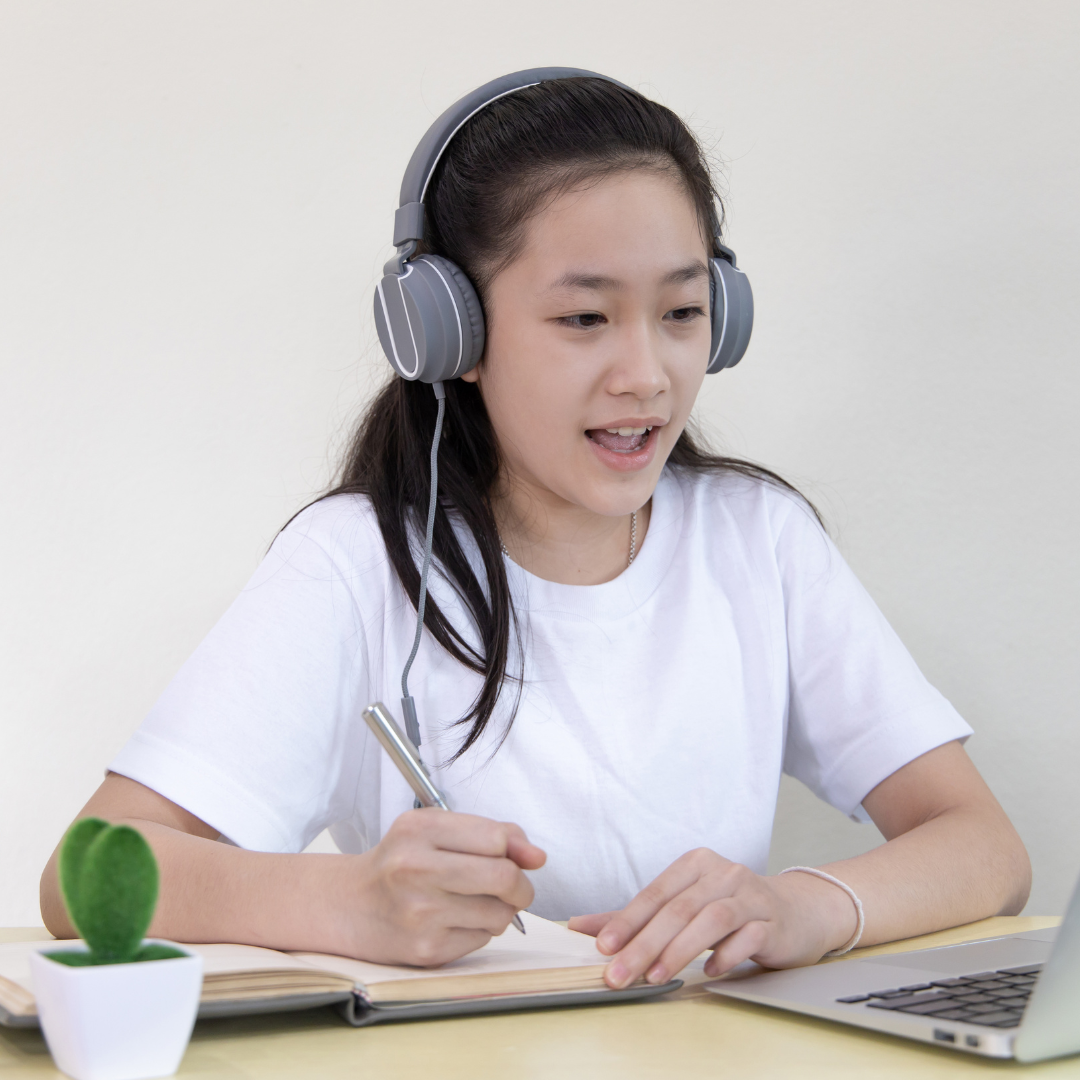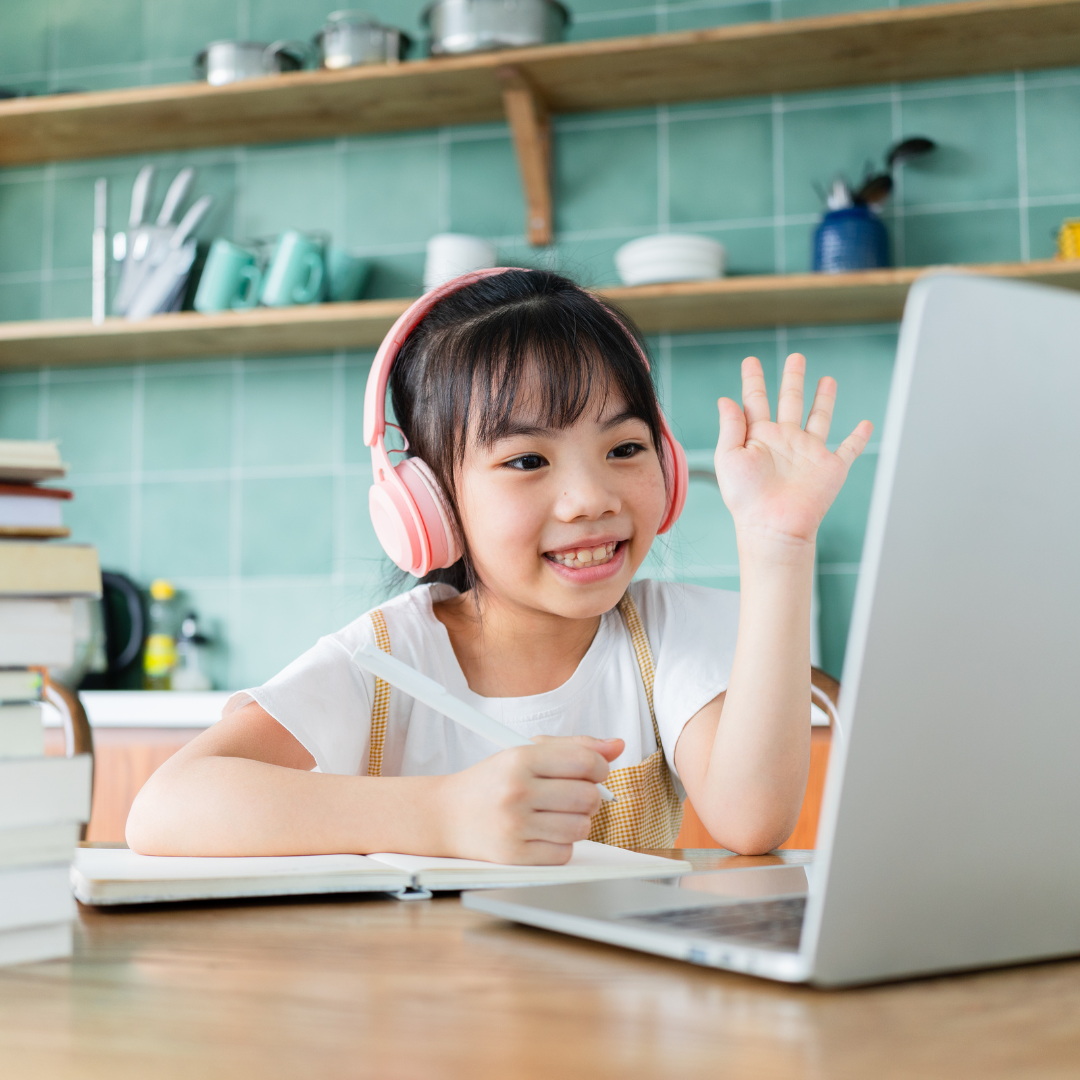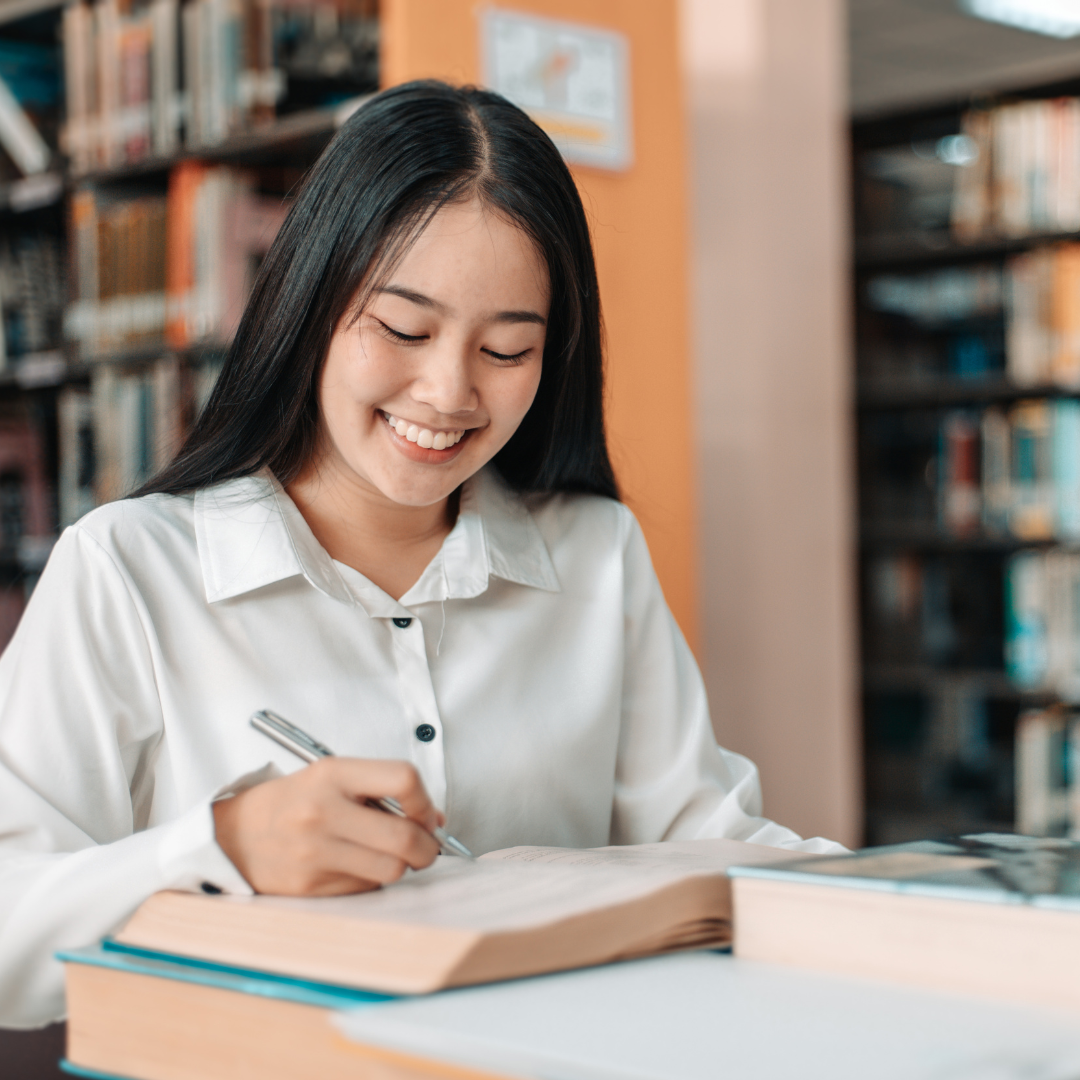 Kindling Imagination through Technology in Education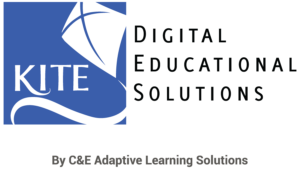 KITE Digital Educational Solutions (KDES) offers e-books, multimedia products, digital publications, and e-learning programs to schools and institutions. As the e-learning unit of C&E ALS, KITE Digital Educational Solutions provides innovative and engaging tools to enhance the learning experience.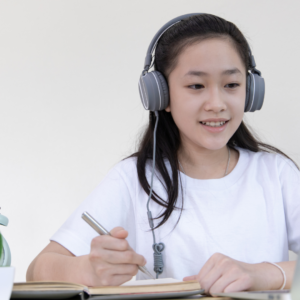 Teaching Technology and Management Solutions
Explore digital tools and technology used for learning, teaching, and overall school management.