C&E Foundation envisions a Philippine society where quality education is a basic right enjoyed by all.
C&E Foundation Inc. (CEFI) is the philanthropic arm of C&E Adaptive Learning Solutions devoted to socio-civic work in the field of education. It helps transform schools into centers of academic excellence and turn indigent but deserving students into outstanding achievers in their areas of study.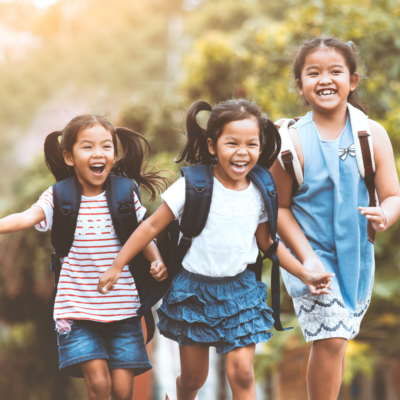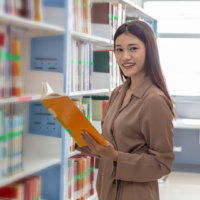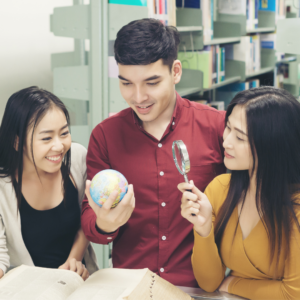 C&E Foundation, Inc. was established on October 6, 2010 with an advocacy for education that stems from the aspirations of Ms. Candida S. Gomez, the founder of C&E Publishing.
Her vision of becoming a leader in the publishing and distribution industry was coupled with a commitment to support educational institutions in their pursuit of academic excellence and to help disadvantaged students realize their dreams.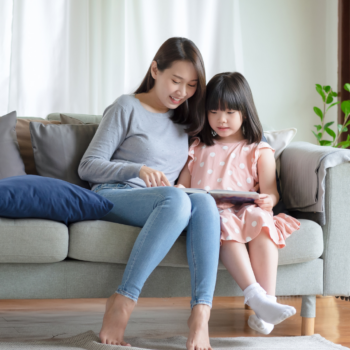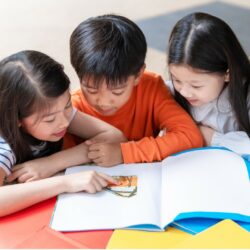 Project READ Book Donation Program Project READ (Reading and Education Advocacy through Donations) offers in-kind assistance through book donations to solve the lack of access to educational resources—a problem usually faced by both underprivileged students and underserved learning areas nationwide.
Disaster Response Utilizing its resources, C&E Foundation offers materials for psycho-social support in areas struck by disaster and armed conflict. With partner agencies, it caters to child-friend and temporary learning spaces in need of in-kind support and educational resources.
Our
Partners and Beneficiaries
A Million Voices 
ABS-CBN Foundation 
Autism Society Philippines 
Bukal ng Buhay Orphanage 
Bulacan State University 
Citicore Power Inc. 
ComradeshipPH 
Court of Appeals 
Davao Medical School Foundation 
Dumalogdog Elementary School in Zamboanga del Norte 
Give-A-Textbook (GAT) Foundation
 Jesse M. Robredo Foundation 
Knowledge Channel Foundation 
LBC Foundation 
Little Free Library 
Marylindbert Foundation 
Moonwalk Elementary School – Mikesell Annex 
Munting Hiling Oragon Learning Hub 
PHAPCares Foundation, Inc.
 Philippine Coast Guard 
Civil Relations Office Project Lapis Quezon City District 4 Barangay Library 
Rotary Club of Downtown Manila
San Miguel Foundation 
San Rafael National High School in Bulacan 
San Vicente Elementary School in Pangasinan 
Sierra Falcones 
Silid Aralan Inc (SAI) 
Smile Movement 
Solar Hope Foundation 
Stairway Foundation 
Sumabnit National High School Library in Pangasinan 
The Marine Battalion of Armed Forces of the Philippines-Western Command 
Tipas National High School 
Turo Elementary School in Bulacan