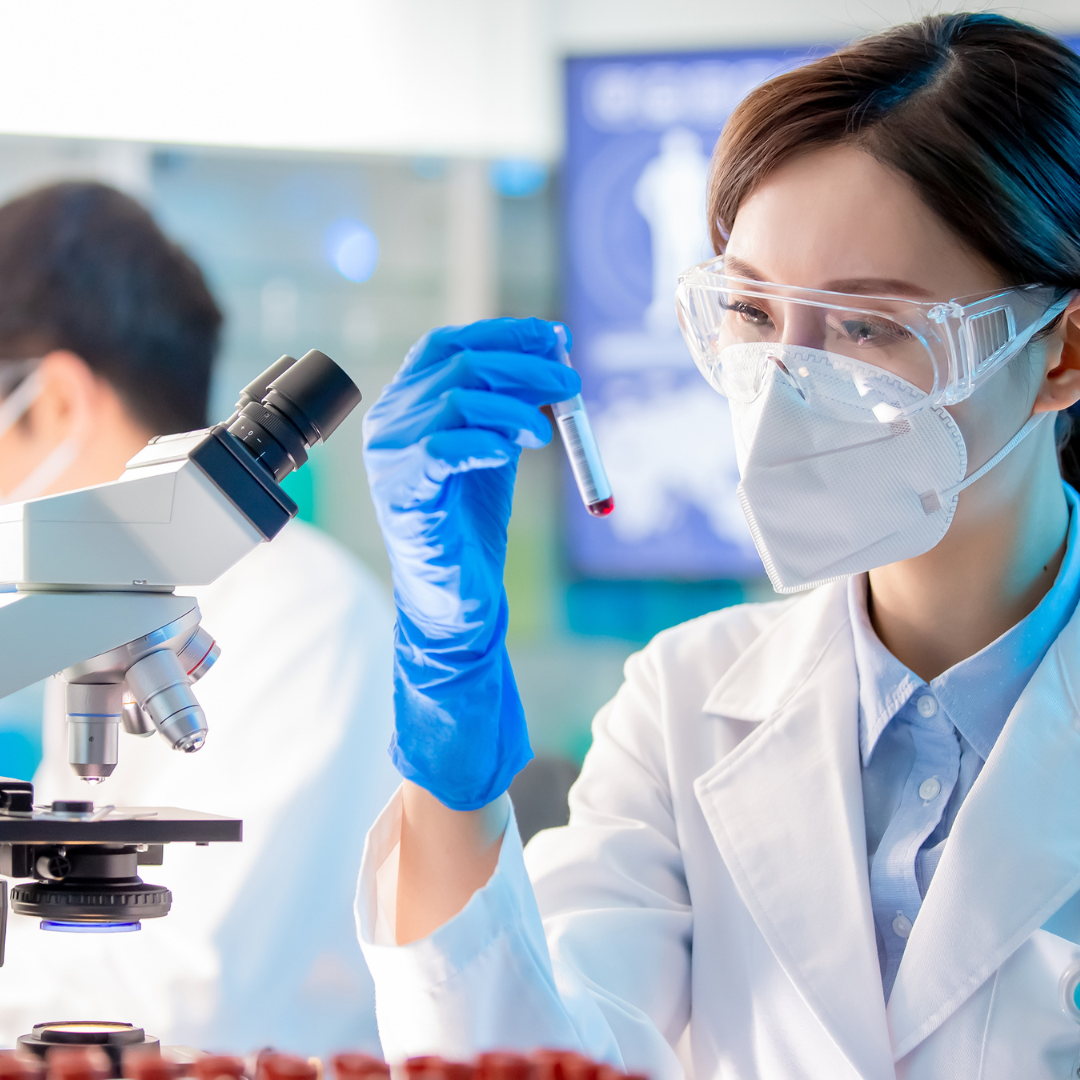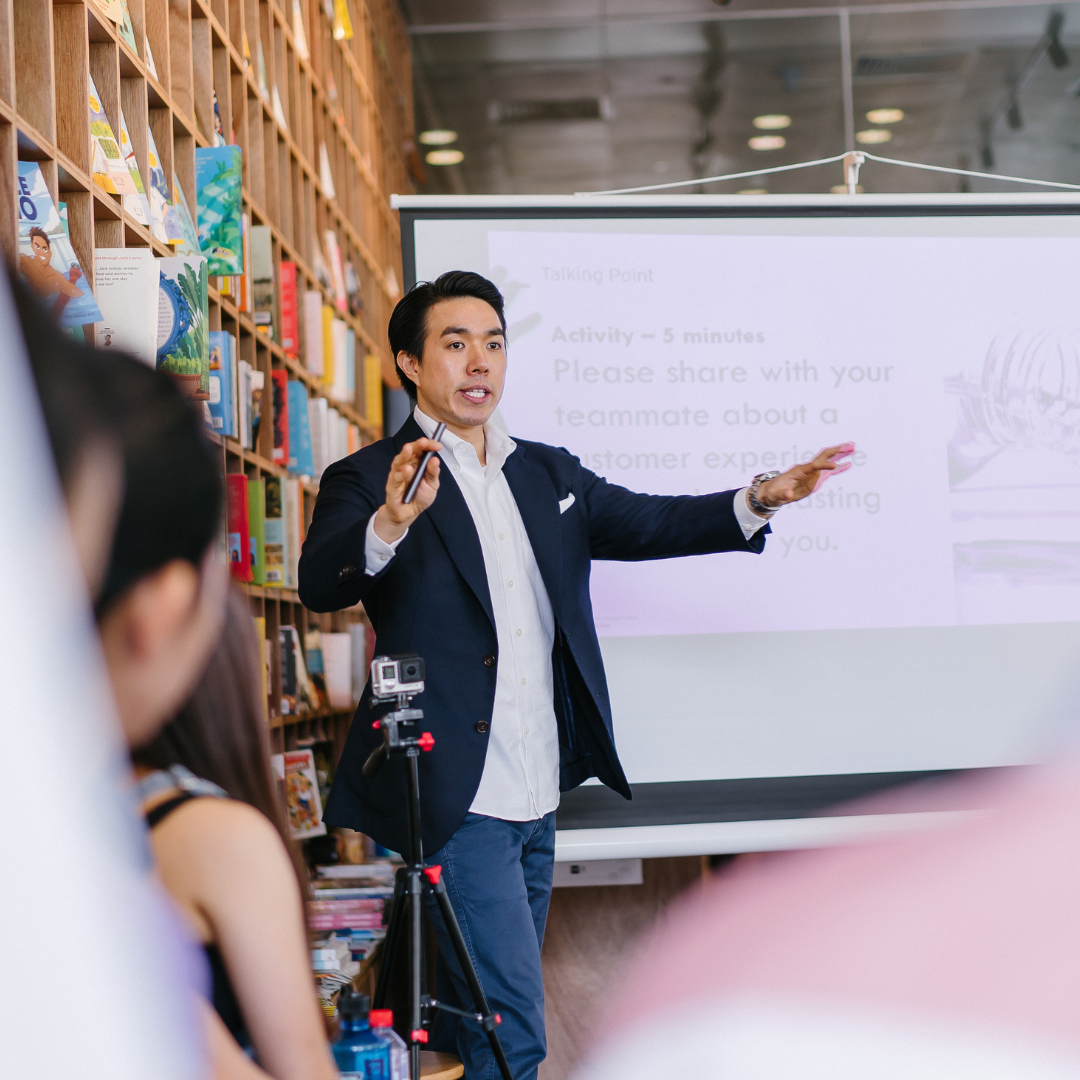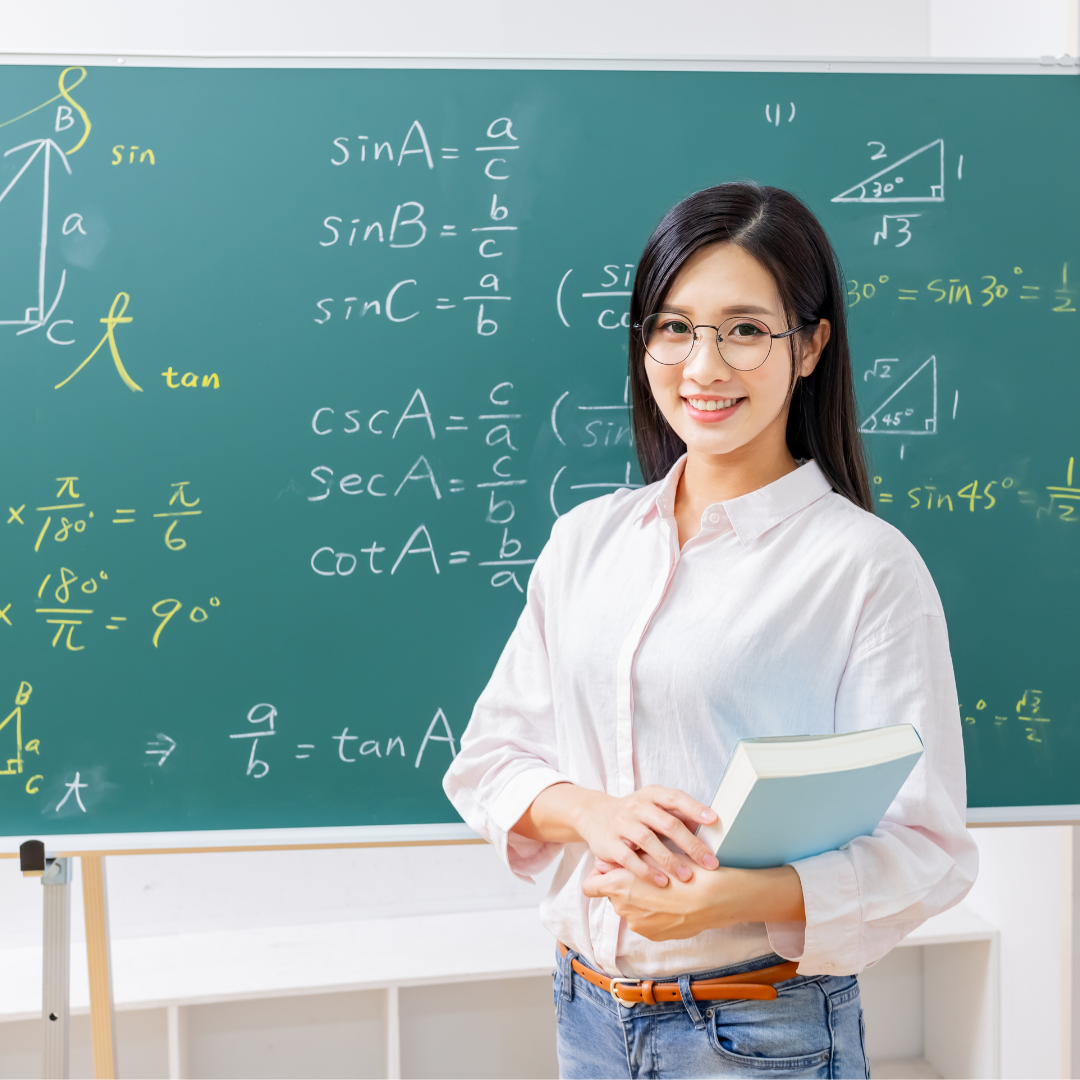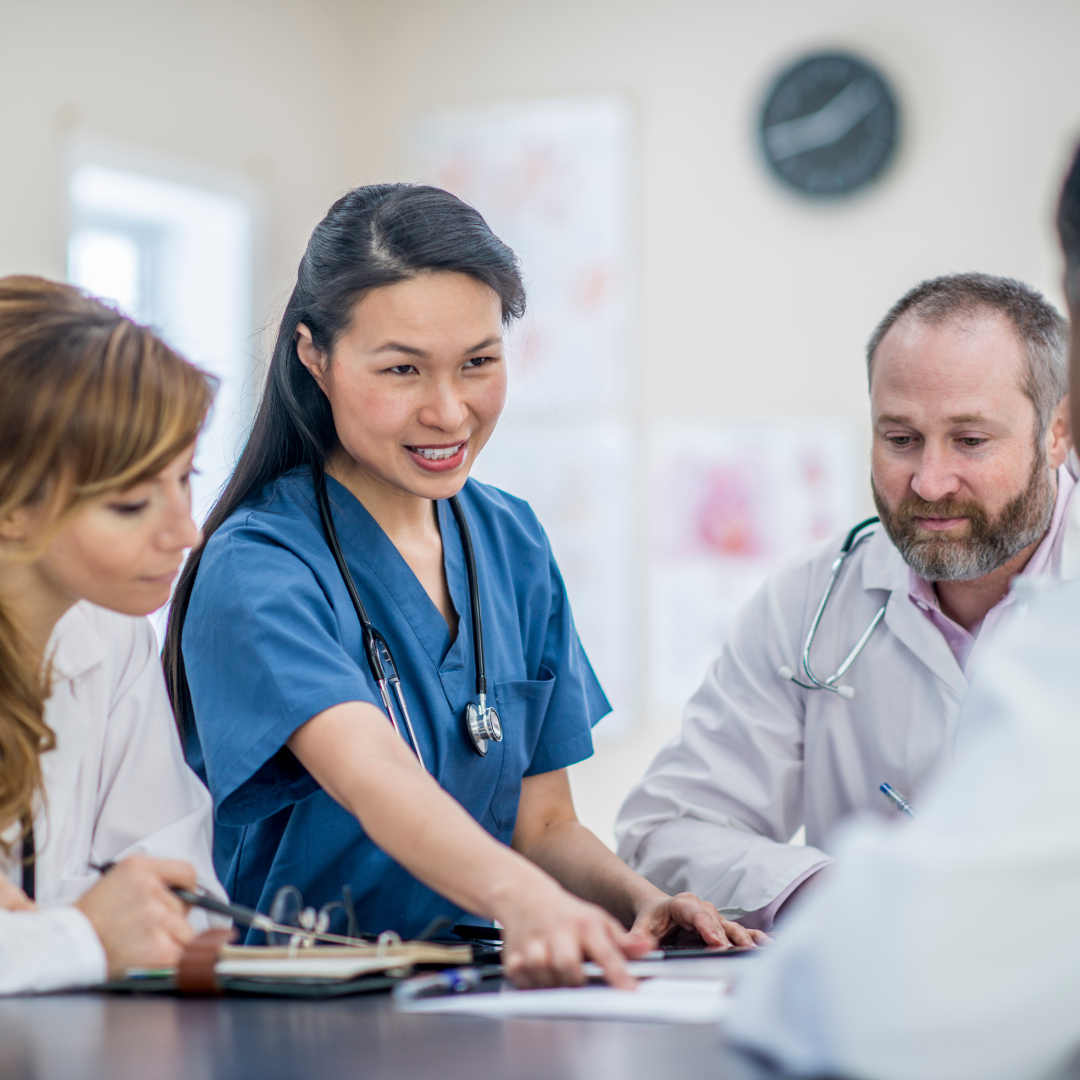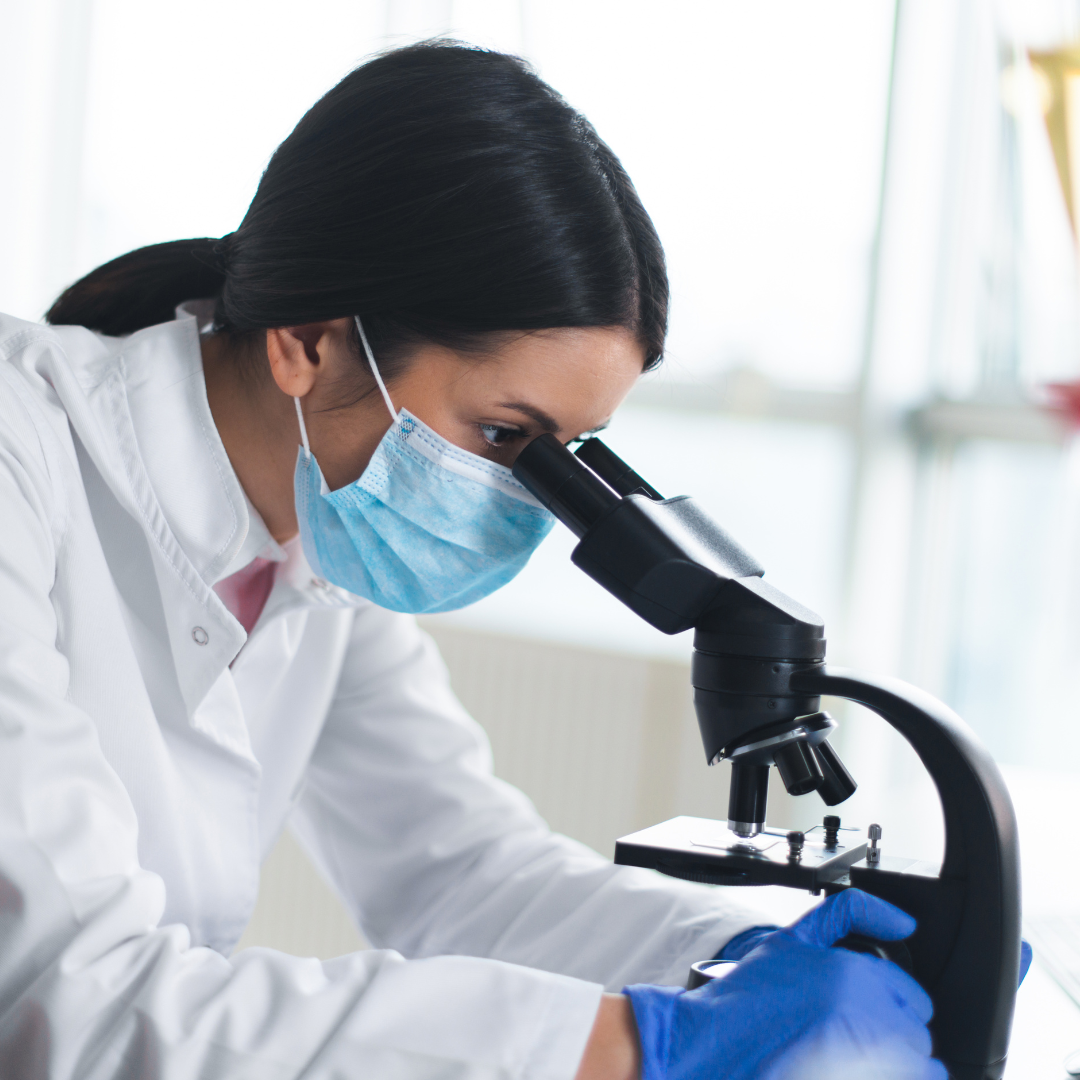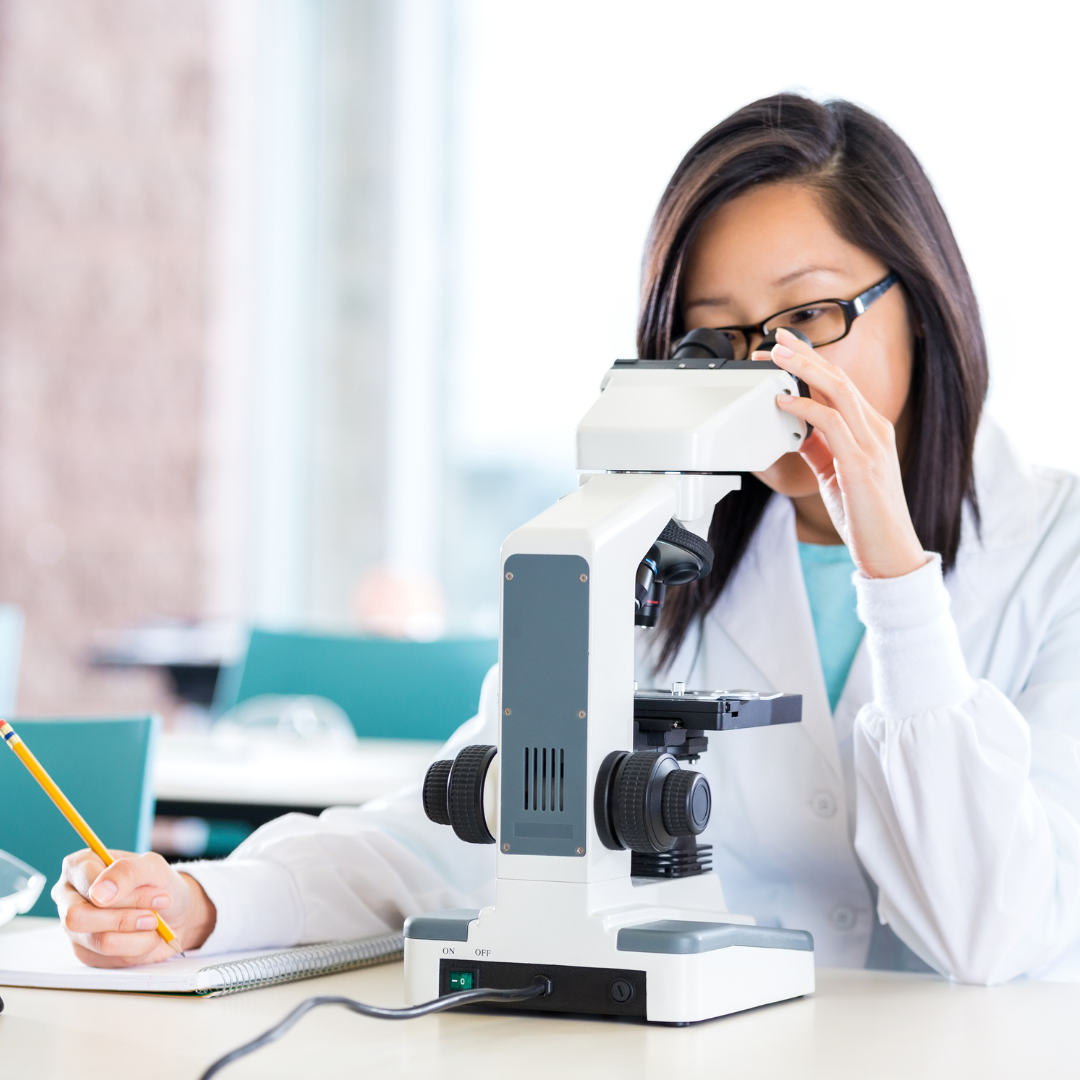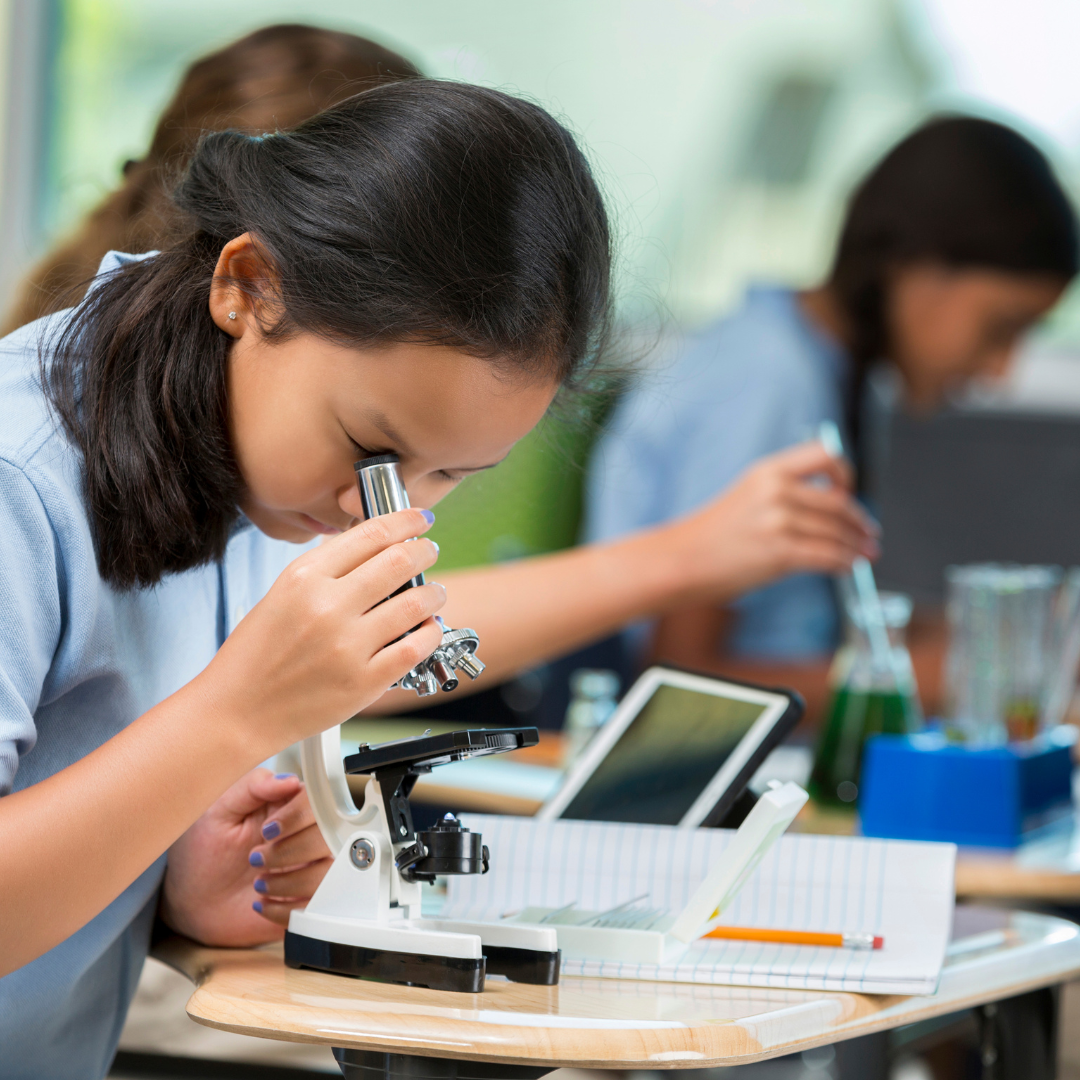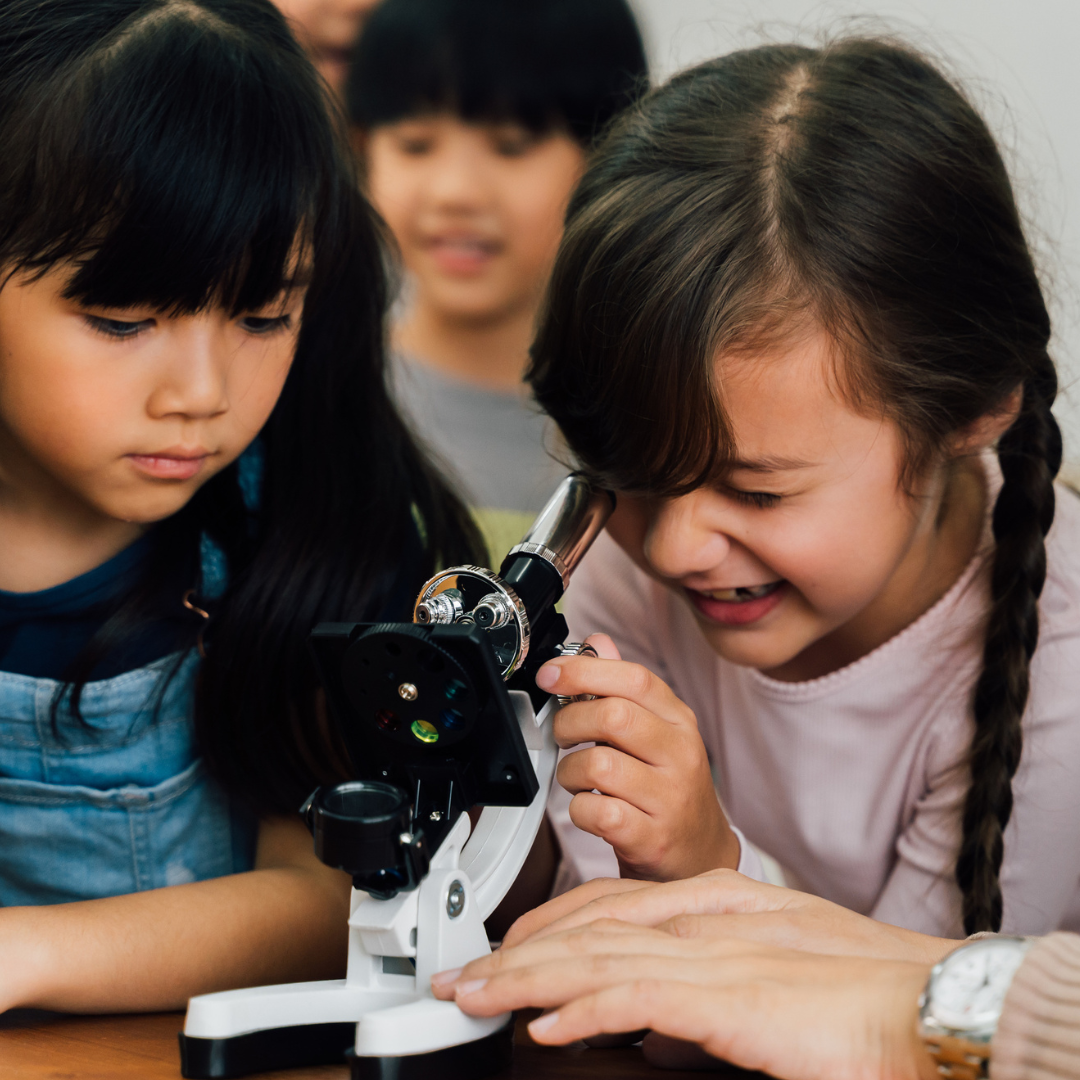 Revolutionizing Tomorrow's Education
CE-Logic, Inc. is widely recognized as a premier provider of e-learning and e-business solutions in the country. CE-Logic has consistently provided clients with reliable and relevant research and information-based solutions. CE-Logic's products and services successfully integrate information and communications technology (ICT) to serve the needs of Philippine businesses, academic institutions, medical organizations, and government agencies.
CE-Logic, Inc. was launched in 2007 with the vision of becoming the leading provider of e learning and e-business solutions by integrating information and communications technology (ICT) in business and academic institutions.
CE-Logic's venture into digital publishing and online products has enabled the company to offer solutions with maximum reliability and efficiency. As a member of C&E Adaptive Learning Solutions, CE-Logic offers Library and Research Solutions for the Philippine market.
CE-Logic's combined information-based solutions include library automation systems, interactive media systems, and online library resources that feature databases, e-books, and e-journals.
Moreover, it has forged lasting partnerships with global publishers and providers to keep abreast of the latest trends and breakthroughs towards modernizing the library and information services in the country.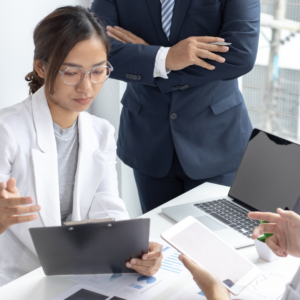 Teaching Technology & Management Solutions
Explore digital tools and technology used for learning, teaching, and overall school management..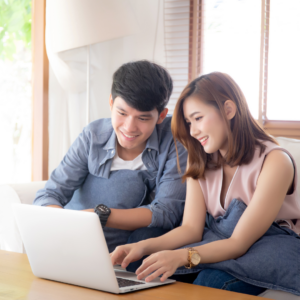 Research and Information Solutions
Achieve maximum research reliability and efficiency with interactive multimedia technologies, authoritative web-based references, and the latest information services.