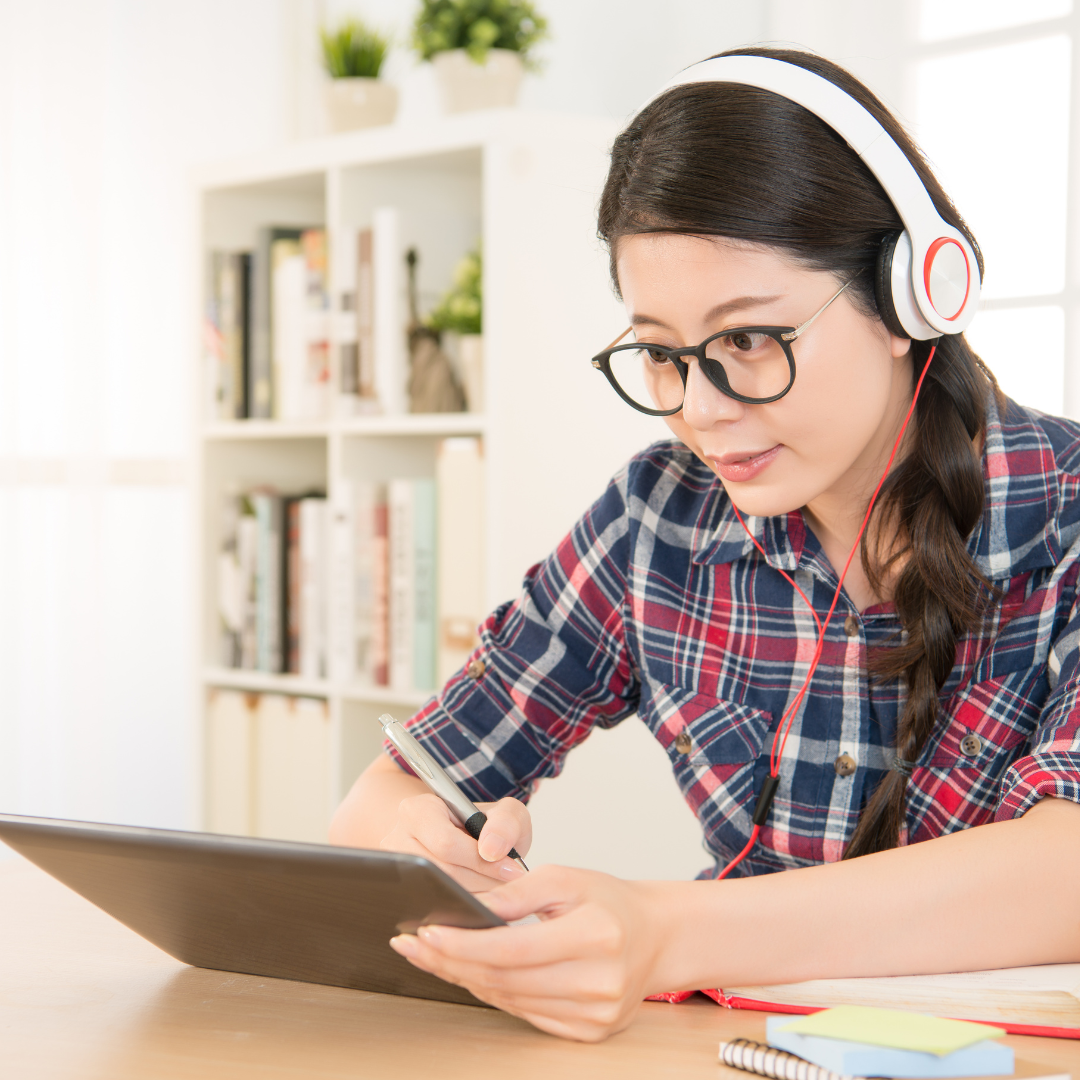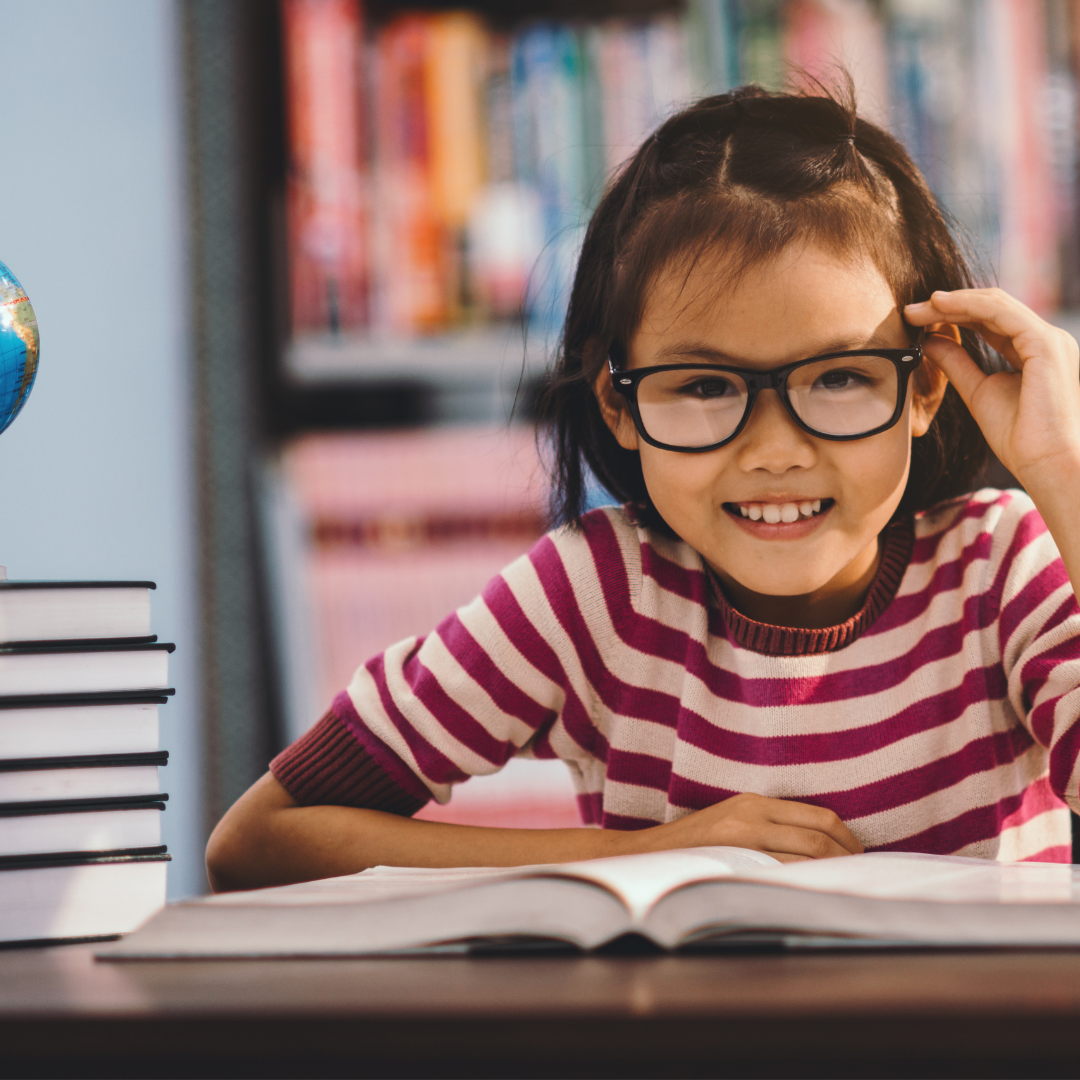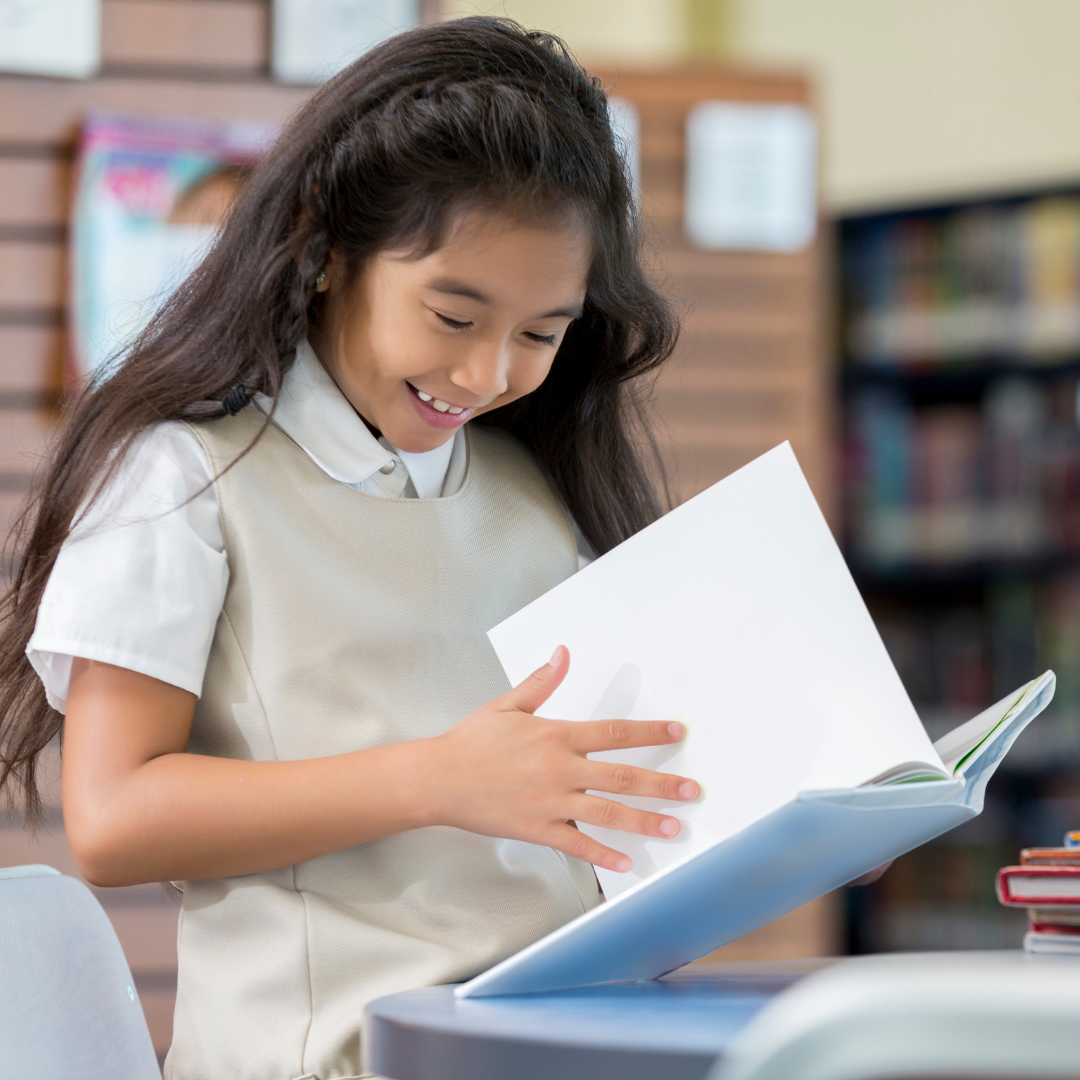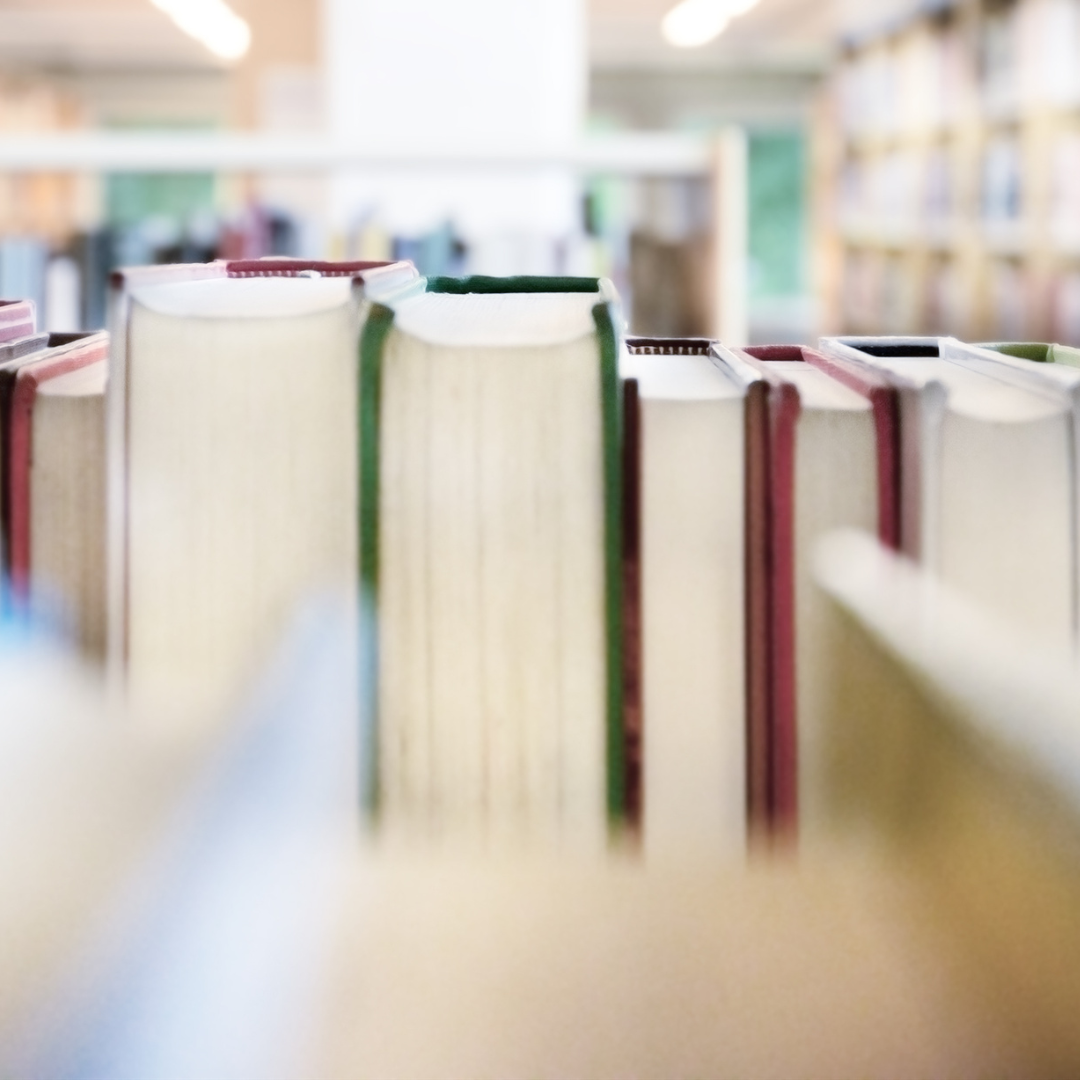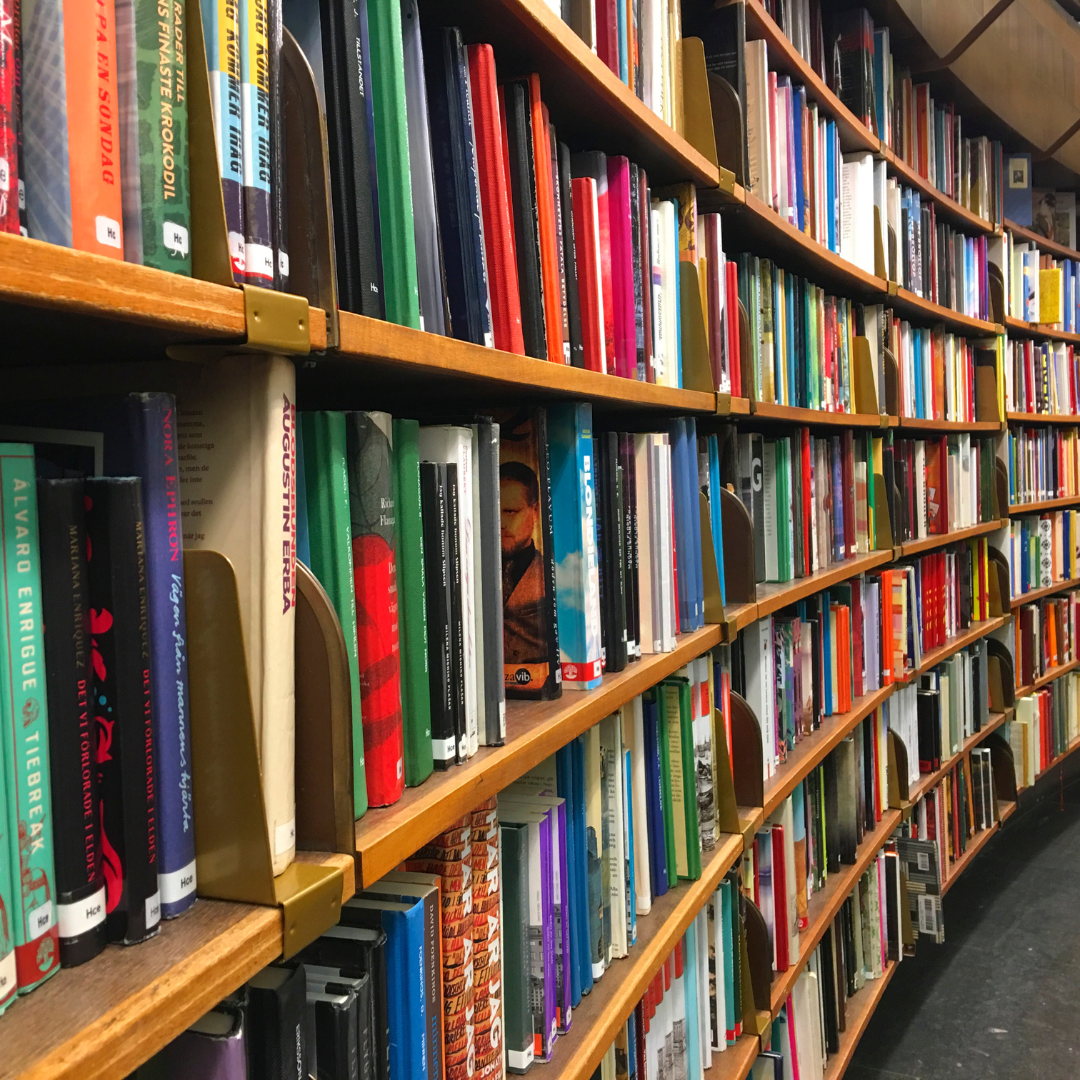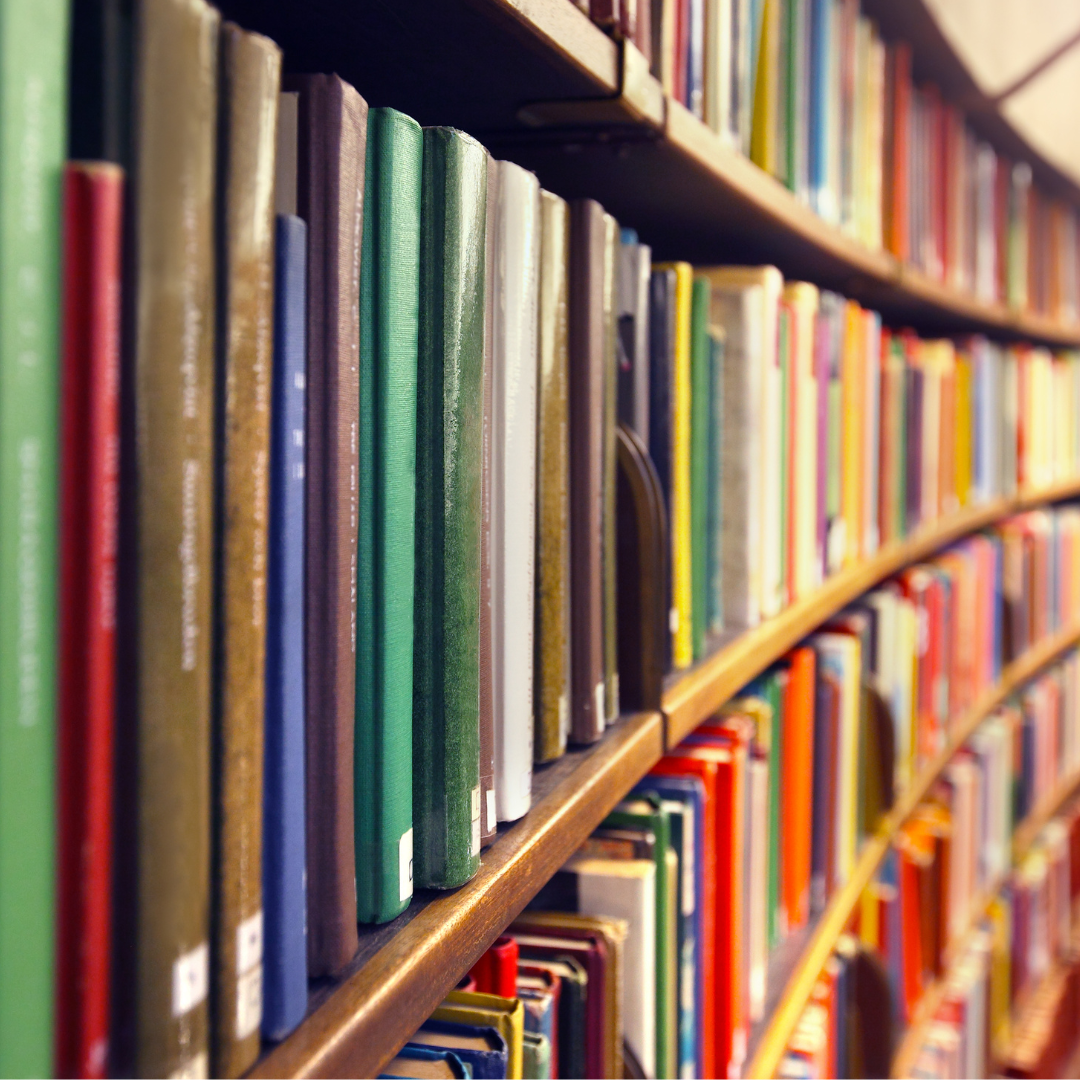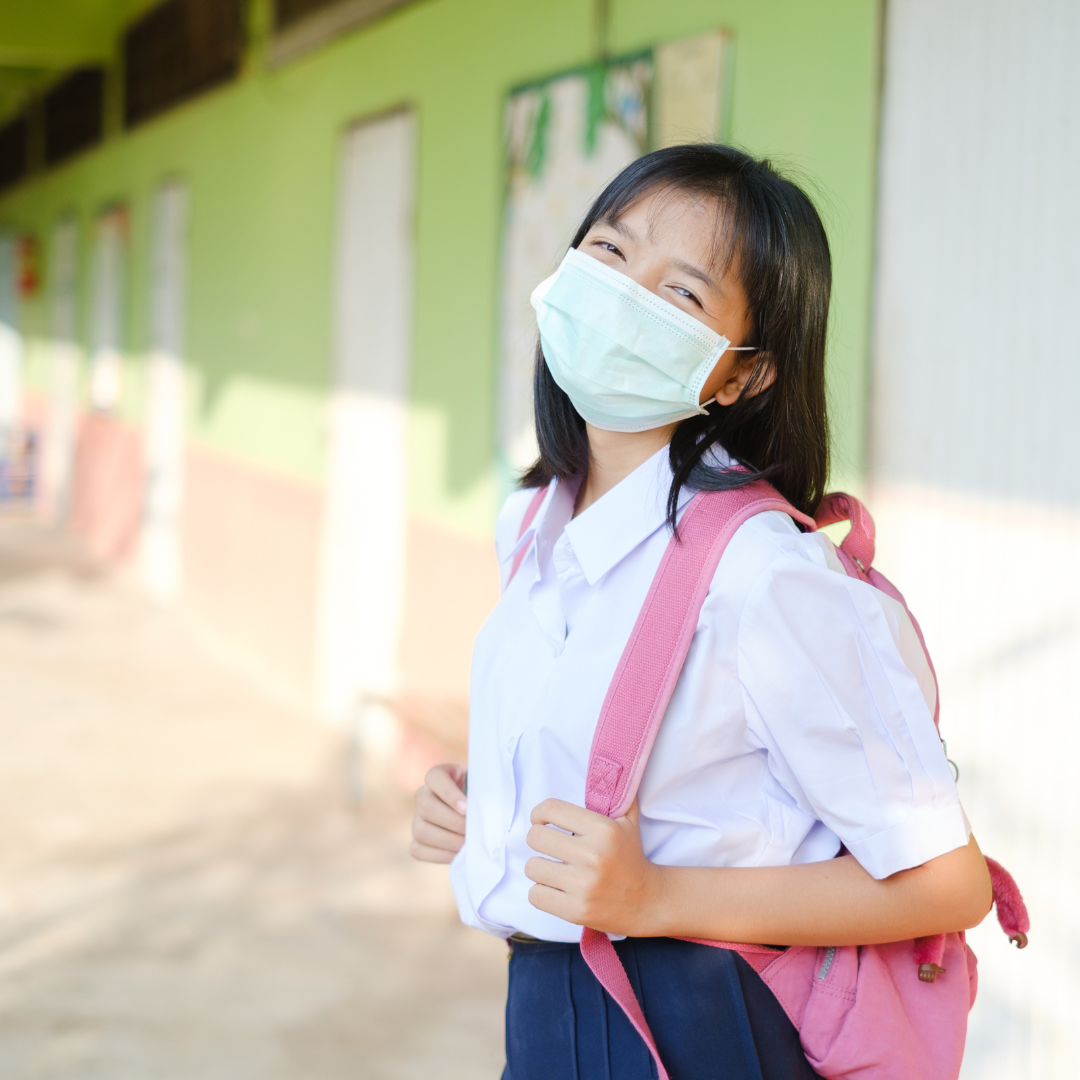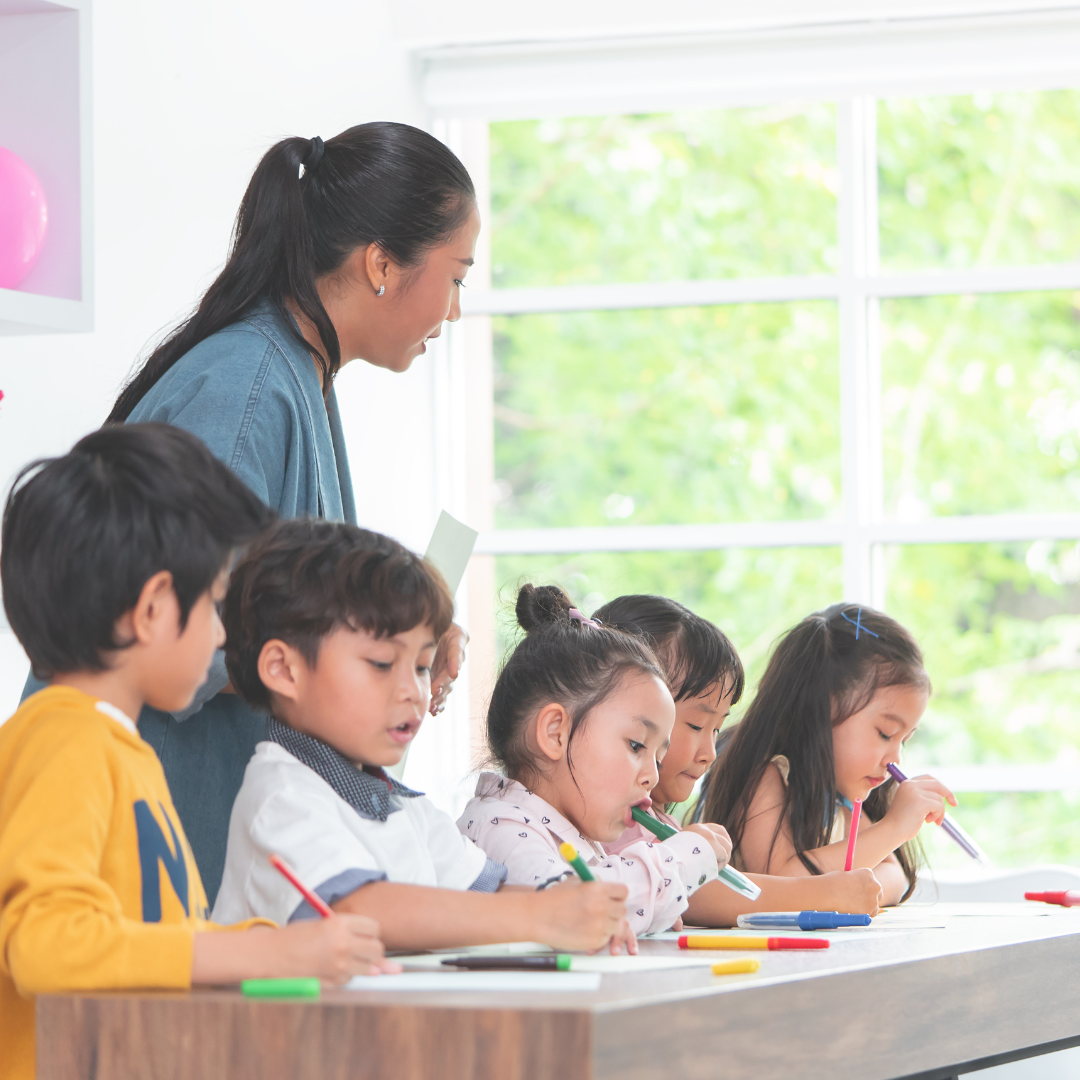 Providing Top-Notch Reading Materials Across All Levels of Learning
Basic Education
CEPI partners with foreign publishers and Filipino authors to bring premium quality educational materials for preschool, elementary, and secondary levels. Currently, the company has released over 100 titles for basic education.
To address the curricular changes of the Philippine basic education program, CEPI offers K to 12 curriculum-aligned textbooks for Science, Math, English, Filipino, Social Studies, MSEP/MAPEH, Technology and Livelihood Education, and Christian Living Education. For the Philippine Adaptation of foreign K to 12 textbooks, the company has collaborated with renowned foreign publishers in the US, UK, and the rest of Asia.
Higher Education, Library, and Professional and Trade
CEPI remains dedicated to delivering superior references to its clients in higher learning and professional markets. For years, it has been the primary and exclusive distributor of best-selling materials in the Nursing, Medical, and Allied Health Sciences. It has also maintained its partnerships with foreign publishers to bring in up-to-date educational resources and is continuously developing contemporary locally authored materials.
CEPI is always at the forefront of distributing books in the field of Medical, Nursing and Allied Health Sciences (MNAH) to majority of medical schools and libraries in the country. Top Philippine academic institutions have been consistently partnering with CEPI for their educational reference requirements.
Throughout the years, CEPI has emerged as the leading MNAH distributor, because of its ability to forge lasting partnerships with major publishers and anticipate latest trends and breakthroughs in the medical field. To date, one of CEPI's biggest achievements in the MNAH field is having been granted the exclusive rights to distribute McGraw Hill's Harrison's Principles of Internal Medicine in both printed and digital formats. This privilege led to CEPI's completion of the line-up of best-selling medical titles in the country.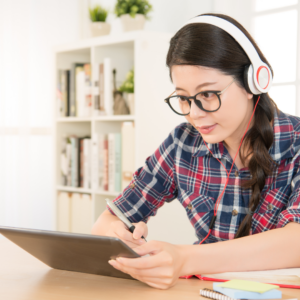 Print Solutions
We provide quality textbooks to help mold tomorrow's professionals and distribute premier publications and resources through C&E Bookshop, our chain of retail stores.
To view our textbooks, tradebooks, and other print references, visit our e-commerce site at www.cebookshop.com.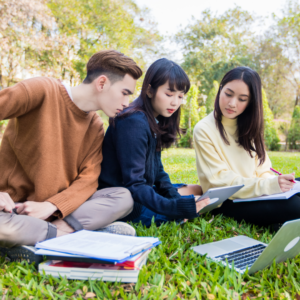 Teaching Technology and Management Solutions
Explore digital tools and technology used for learning, teaching, and school management. Improve outcomes with educational solutions, such as learning apps, educational software, assessment services, and learning management systems, among others. Go beyond just the classroom by integrating technology for overall school management, including IT services, data storage, and much more.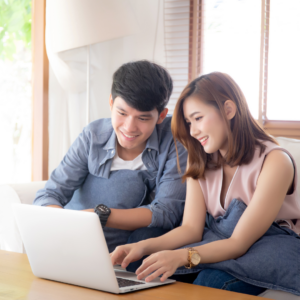 Innovation Hub Solutions
Shape the future of learning with our innovation hub solutions. Make the most of hands-on learning experiences with the latest, cutting-edge educational tools, equipment, and hardware.