Paving the way as a beacon of modern knowledge for Philippine learners, C&E Adaptive Learning Solutions (C&E ALS) is the only comprehensive learning and research solutions provider in the country. C&E ALS offers a broad portfolio of innovative products and services designed to support the unique demands of both academic and professional markets.
Committed to equipping the Filipinos with SMART, RELEVANT and COMPLETE learning solutions, our mission is to be the North Star for educators, administrators and learners through changing times and technologies.
We at C&E ALS relentlessly adapt to our market's ever-changing needs and the rapid developments in the education landscape to continuously provide relevant learning tools today and in the future.
As we move towards the 21st century, C&E ALS serves as the country's beacon of modern knowledge. We remain steadfast in our commitment to guide learners as they navigate the world through adaptive learning.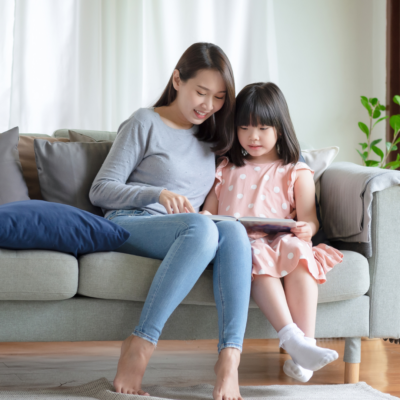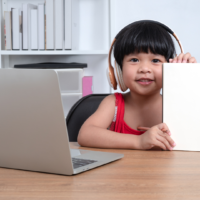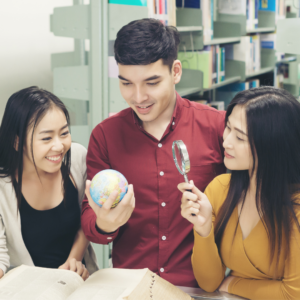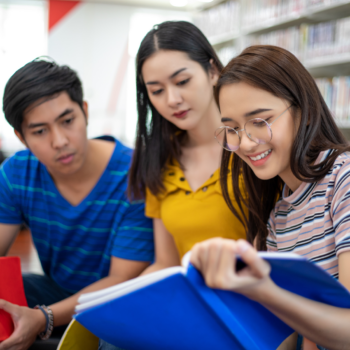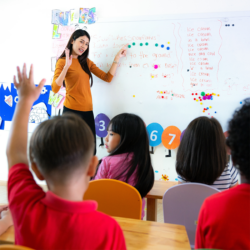 While C&E Publishing Inc. bears prestige and exceptional history in the book publishing industry, the changing needs of the market prompted the company to evolve and give people a better perspective of who we are, what we do, and what we stand for. Thus, the birth of C&E Adaptive Learning Solutions.
For over 30 years, we have focused our efforts on helping educators and learners adapt to change. The company's growth into a full-service educational solutions provider as C&E ALS is a testament to this commitment. We continually innovate and expand our learning solutions to cater to the emerging needs of academic and professional industries and meet global and local demands for print and digital solutions.
To be the North Star for educators, administrators and learners through changing times and technologies.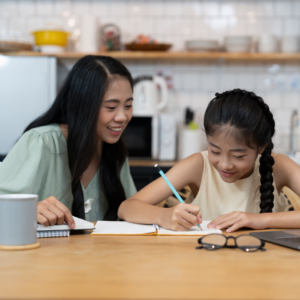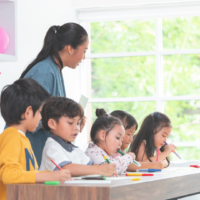 The knowledge of today is constantly evolving and incessantly developing; the ideas of tomorrow have come to touch the present. In the midst of change, we are continuously learning, progressing, and adapting.
C&E ALS anticipates change to be a beacon paving the path for today's learners. This beacon brings the wisdom necessary to smoothly navigate the world of adaptive learning.
C&E ALS is the worker that strived to build a better future for everyone, the leader that inspired people to take action, the genius that foresaw the future and set forth to innovate. That is what C&E ALS does: innovating to guide, guiding to innovate.