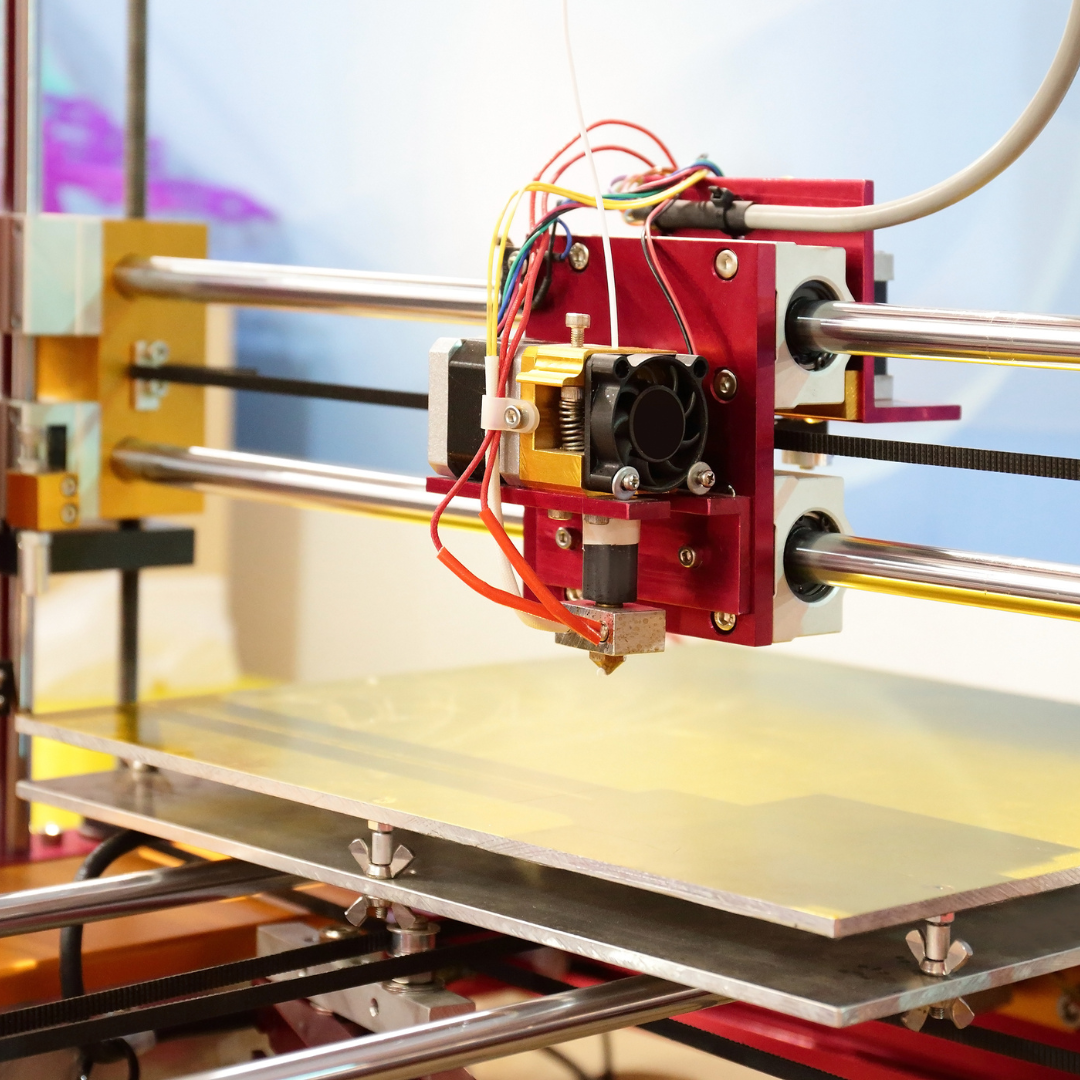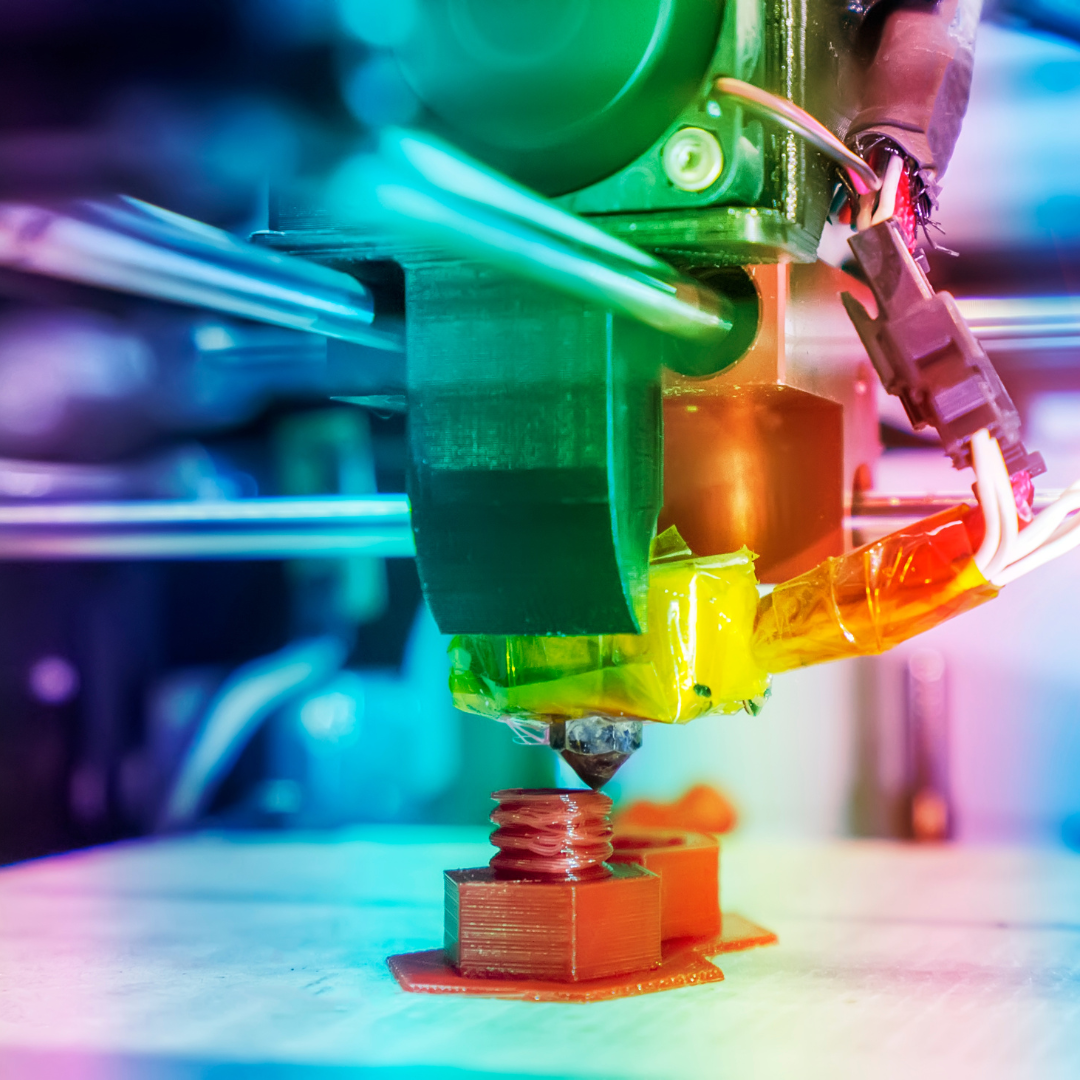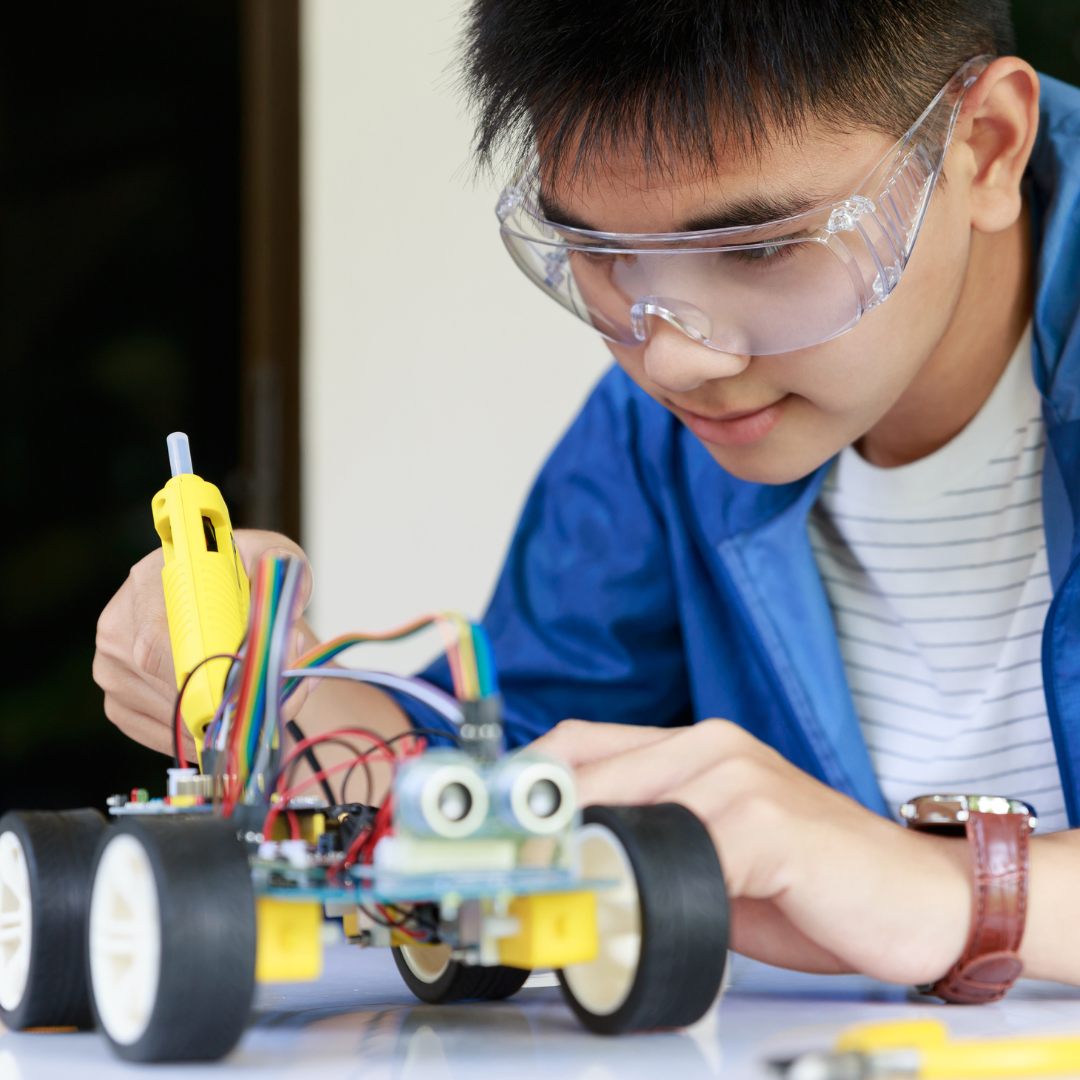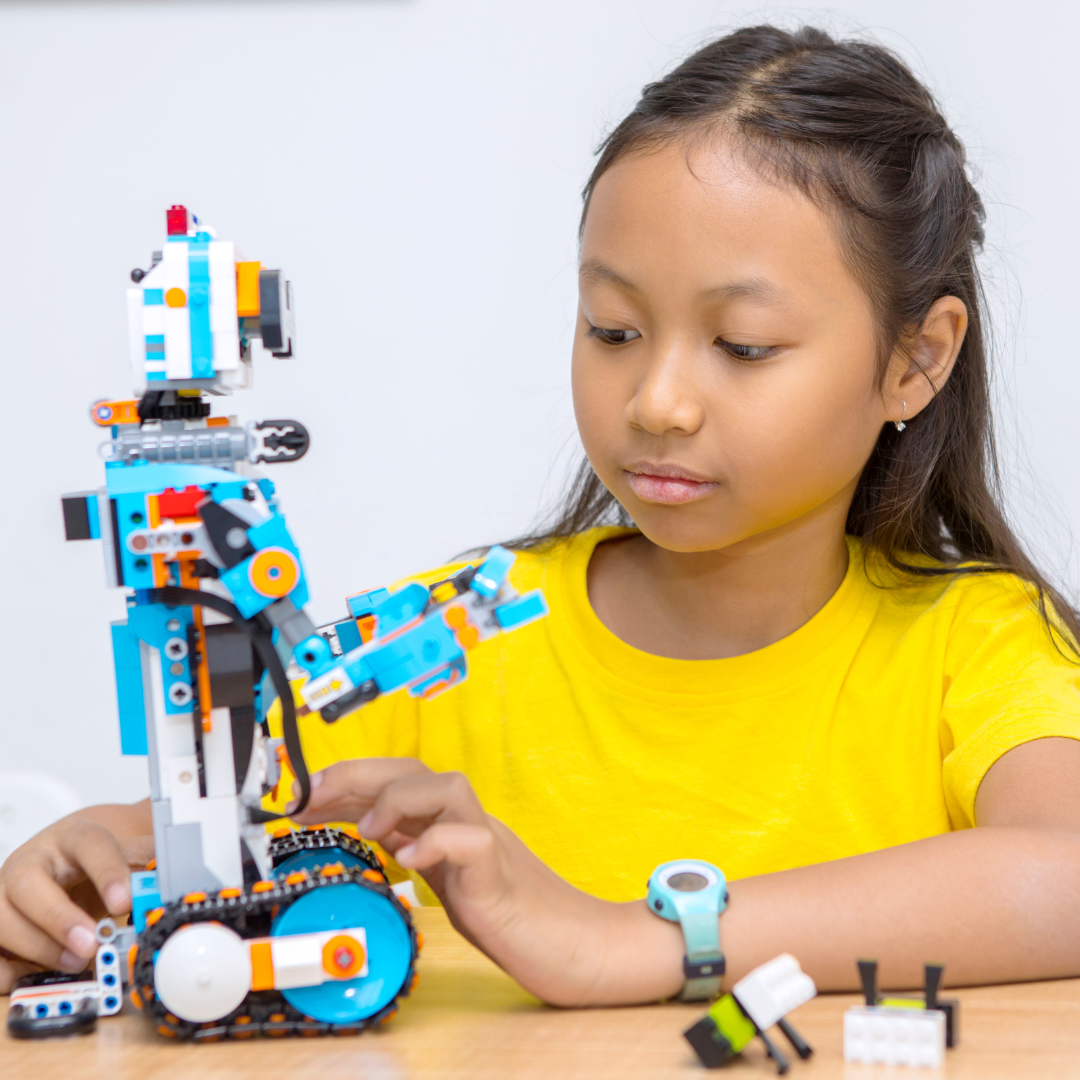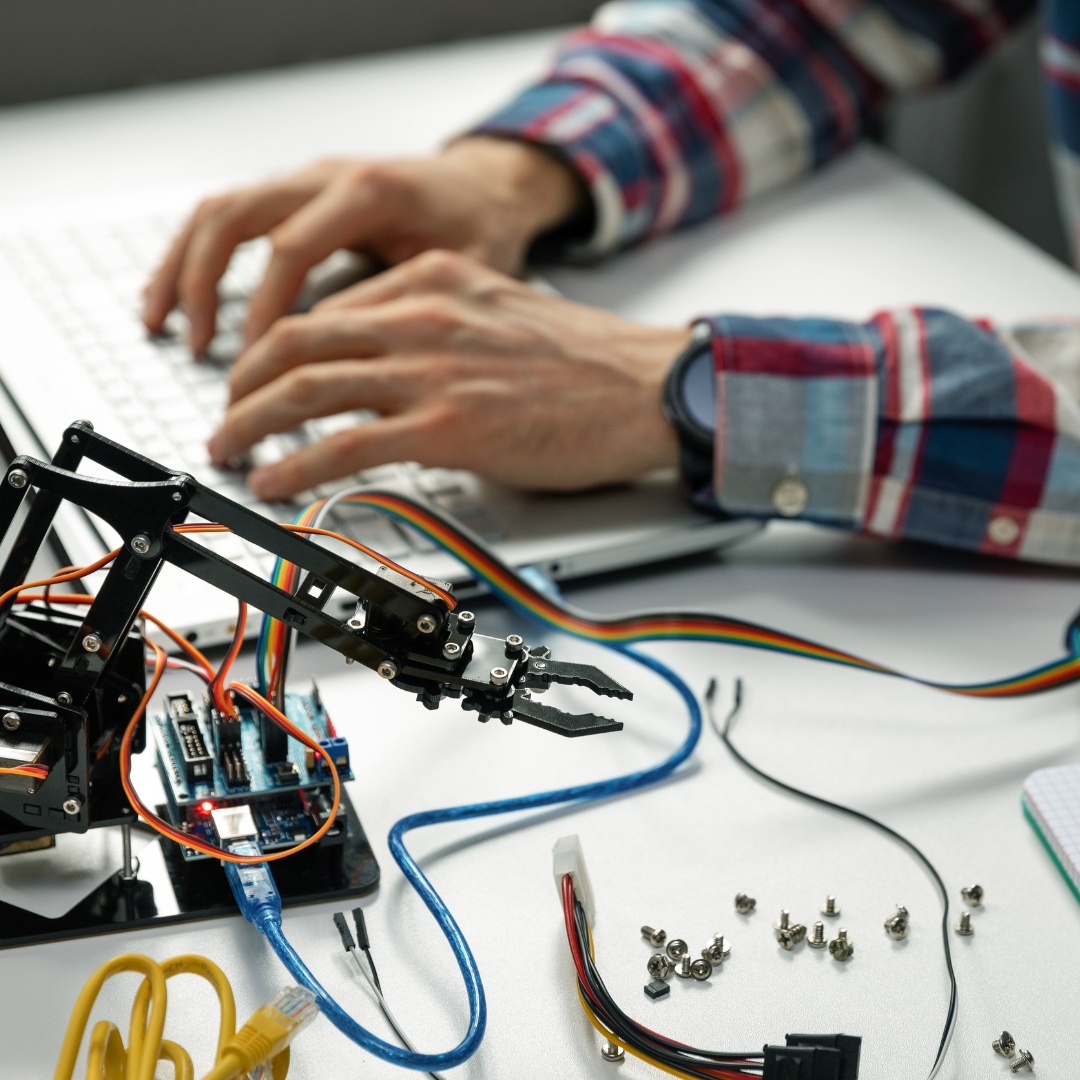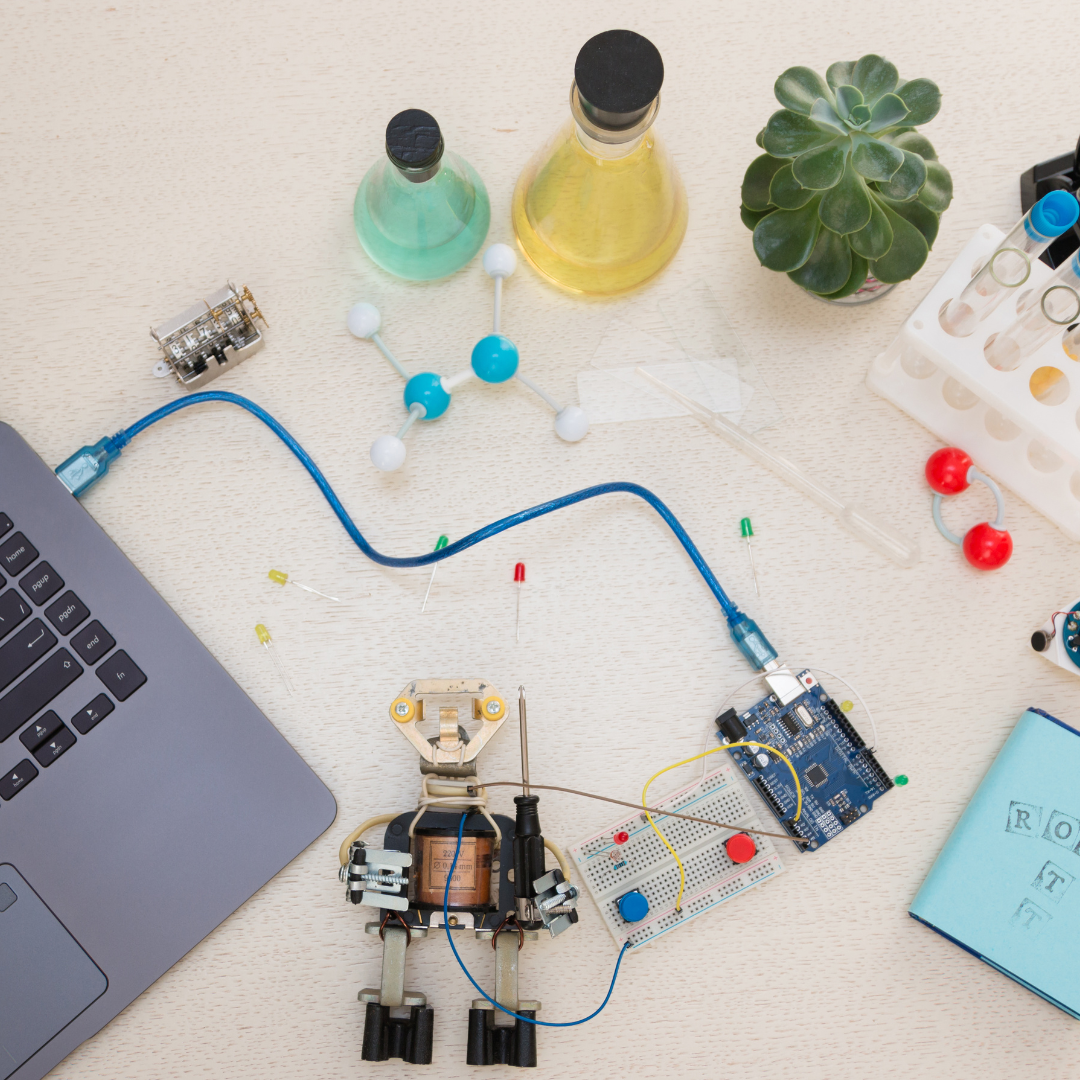 Making Room for Out-of-the-Box Learning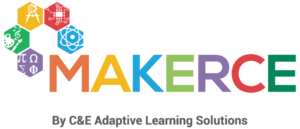 MakerCE helps academic institutions create engaging environments that foster creativity, creation, collaboration, and innovation. As the makerspace division of C&E ALS, it focuses on offering innovative, out-of-the-box learning tools and creating learning commons and makerspaces.
Discover hardware solutions engineered to enhance the learning experience. Leveraging technology, prepare a generation of thinkers as they engage in programming, designing and developing while building on skills needed to thrive in today's world.
Innovation Hub Solutions
Shape the future of learning with our innovation hub solutions. Make the most of hands-on learning experiences with the latest, cutting-edge educational tools, equipment, and hardware.